Will the man of the night make it through his set?
The Brit Awards are just hours away but there are some serious last-minute fears over Robbie Williams' performance.
As he's being awarded the Brits Icon prize, the 43-year-old is set to sing some of his famous tunes at the ceremony in London yet has been battling a painful injury behind the scenes.
BRITS 2017: Everything you need to know! What time it starts, how to watch it live, how to vote and more…
In fact the Robster has been left in so much pain from his back problem that it's got everyone worried about whether he'll get through his set.
'Robbie is in absolute agony and it's causing him and his team a lot of stress,' a source says.
'He struggled through his rehearsal on Monday but you could tell he was in serious pain.
'It's not improved at all since then and he has cancelled some of his promo today so that he can rest up.'
Ouch, poor Robbie! Thankfully it sounds like the dad-of-two has no intentions of ditching his performance though and will battle through his ailment.
'Robbie is a consummate professional,' the insider tells The Sun. 'He is determined his performance will go ahead and has said he won't let anything stop him taking to the stage.'
MORE: Are One Direction going to reunite at the Brits for a MAJOR announcement?
It's not the first time that the former Take That star has struggled with his back.
Just a few months ago Robbie revealed that he'd been diagnosed with arthritis which had forced him to stop playing football.
He's also had to tone down his on-stage antics to manage the pain.
'I've got arthritis in my back so I can't put my foot through a ball,' the star told the Evening Standard. 'I have very tight hamstrings, barely existent calves.
'I dance like a drunk dad at a wedding. But I've got to do something to fill the time on stage.'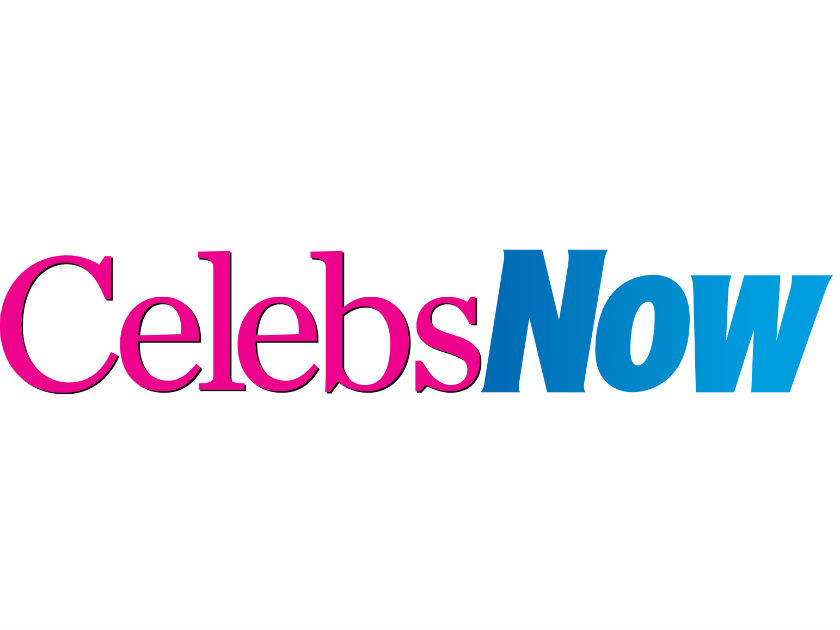 Let's hope that Rob – who, with 18 gongs under his belt, is the most successful artist in Brit Awards history – won't let his injury stop him from entertaining us.
The star is amongst a host of big names taking to the stage at the O2 Arena, with other performers including Ed Sheeran, Little Mix, Coldplay and Katy Perry.