As her comeback flounders, Britney takes the kids out on a luxury yacht.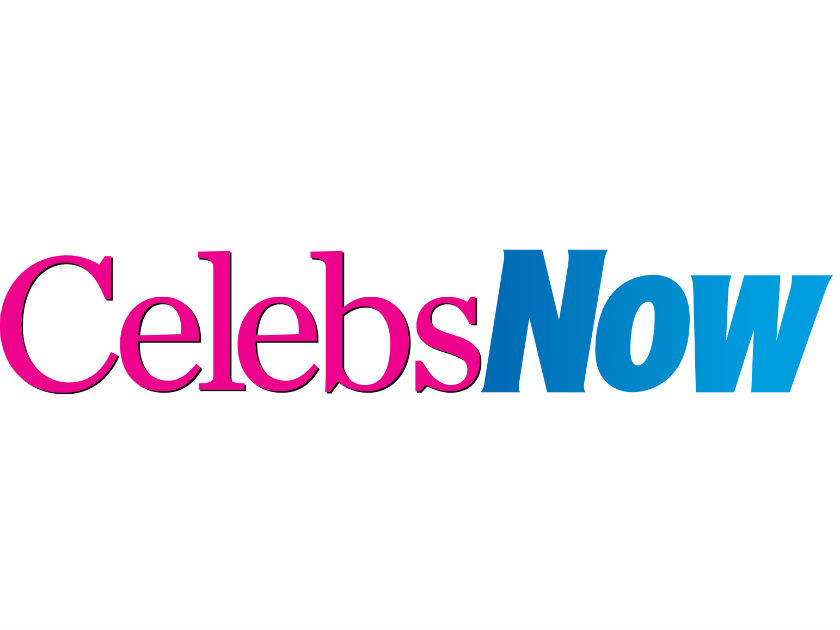 When a girl's gone to the trouble to get an all-over tan, she's not going to waste any opportunities to show it off.

American TV viewers will this week learn the secrets behind Britney Spears' healthy look when a documentary crew go behind the scenes at Sunset Tan, Hollywood's salon to the stars, where Britney, 25, had a head-to-toe treatment.

Afterwards, the orange pop princess wasted no time in stripping down to a bikini when she took her two sons – 20-month-old Sean and eight-month-old Jayden – on a trip to LA's Marina Del Ray. But although they boarded a boat, they didn't actually leave the harbour.

The family day out put a smile back on Britney's face at a time when her comeback's
hit a rough patch. While her mum Lynne was in hospital with pneumonia, Britney reportedly refused to visit her; and fans booed her concert in Orlando, Florida, when they discovered that she was miming.

See the pics in Now magazine – out now!