This act's performance got seriously out of hand
Britain's Got Talent has faced one of the most chaotic auditions ever after a FIRE broke out on stage – and Ant and Dec stepped in to help put it out!
Things got out of hand at the London Palladium over the weekend when a Greek entertainer called Bambas showed the judges his plate-smashing routine and it escalated VERY quickly.
MORE: Lisa Armstrong hints she's still on good terms with estranged husband Ant McPartlin after making THIS very public move
Firstly the panel decided to join the act on stage to smash things with him, reports The Mirror, and even lobbed plates towards Ant and Dec.
However, things got even more wild when Bambas dropped a glass filled with FLAMES that he had been balancing on his head.
This prompted Ant and Dec to rush on stage with water to help extinguish the fire.
And as if it couldn't get any more chaotic, Simon Cowell was also given a telling off by producers when he started lobbing the judges' mugs onto the stage.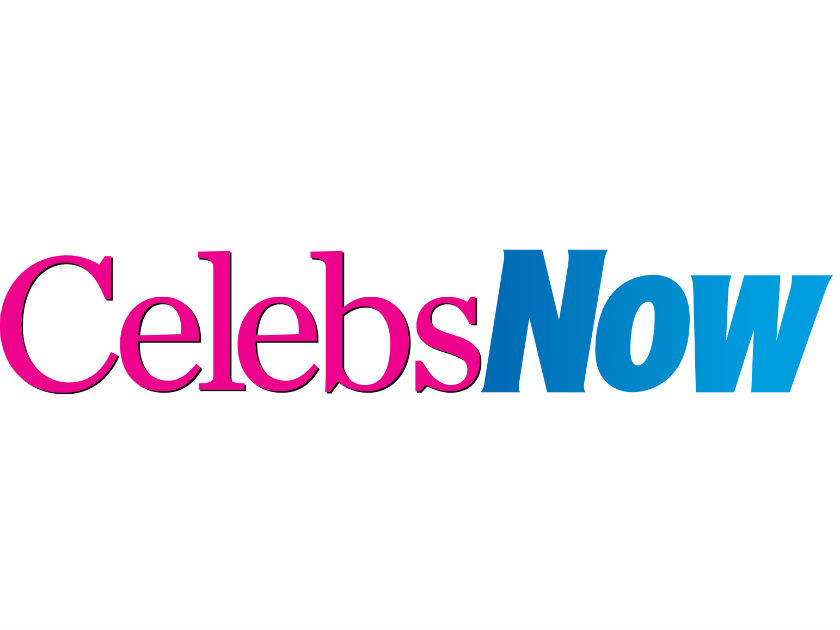 'We are used to all sorts happening on the show, but this really was the most crazy audition we have ever seen,' a show insider says. 'The mess took ages to clear up.'
Simon's fellow judges Alesha Dixon, Amanda Holden and David Walliams were also apparently ticked off for their wild behaviour.
'Oh dear. I think we're going to get grounded,' Amanda said, whilst David admitted: 'Well, that got slightly out of hand.'
And Simon joked: 'We've seen it all now.'
Blimey, sounds like that will make for pretty interesting viewing when the new series of BGT hits our screens in the spring.
All fiery auditions aside, it looks like the whole crew have been having lots of fun during filming.
Earlier this week the judges and Ant and Dec all travelled on the tube together, with many of them posting selfies from the trip.
Meanwhile Ant and Dec are probably still in celebratory mood after bagging two National Television Awards last week.
We can't wait to see what this lot get up to next on BGT!