Woah!
Remember six-year-old Connie Talbot who melted hearts on the first series of Britain's Got Talent more than a decade ago?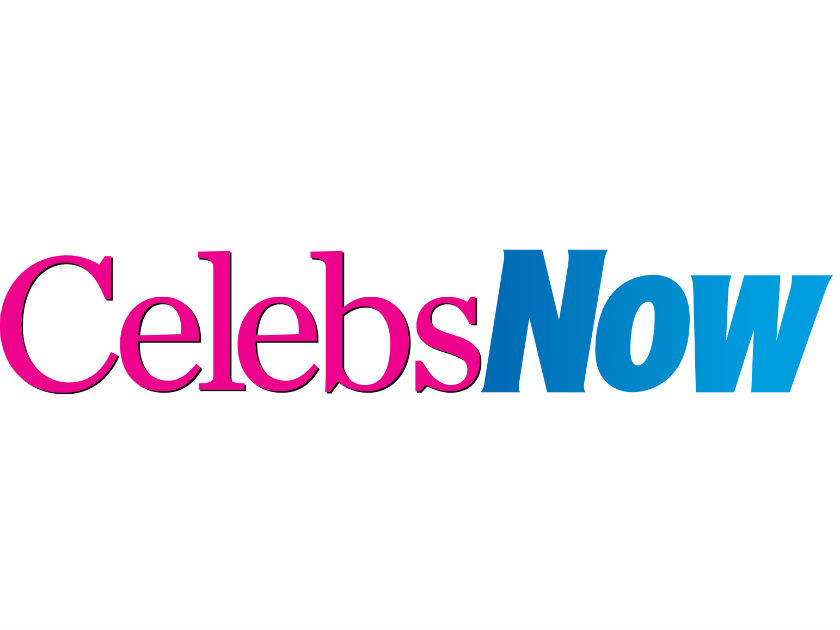 Well, prepare to feel VERY old because the aspiring singer has changed a lot since the gap-toothed child star who managed to charm big boss Simon Cowell with her rendition of Somewhere Over The Rainbow.
In fact, the BGT star is now all grown up and a bit of a big deal over on Instagram as she has a massive 163k followers and shares a load of snaps hanging out with her pals and working on her music.
And at 17-years-old, we hardly recognise Connie with a full face of make up and perfectly blow-dried hair!
Back in 2007, Connie just lost out to Welsh opera singer Paul Potts in the final of BGT – which meant she didn't bag herself the recording contract.
More: X Factor judge Simon Cowell at war with Strictly Come Dancing bosses over THIS celebrity…
But her career didn't end there, as the star's debut album – titled Over The Rainbow – sold more than 250,000 copies and shot to number one in three countries. Impressive, right?
Since then, Connie has released four more albums, and even appeared on Loose Women in 2016 to chat about her time in the spotlight.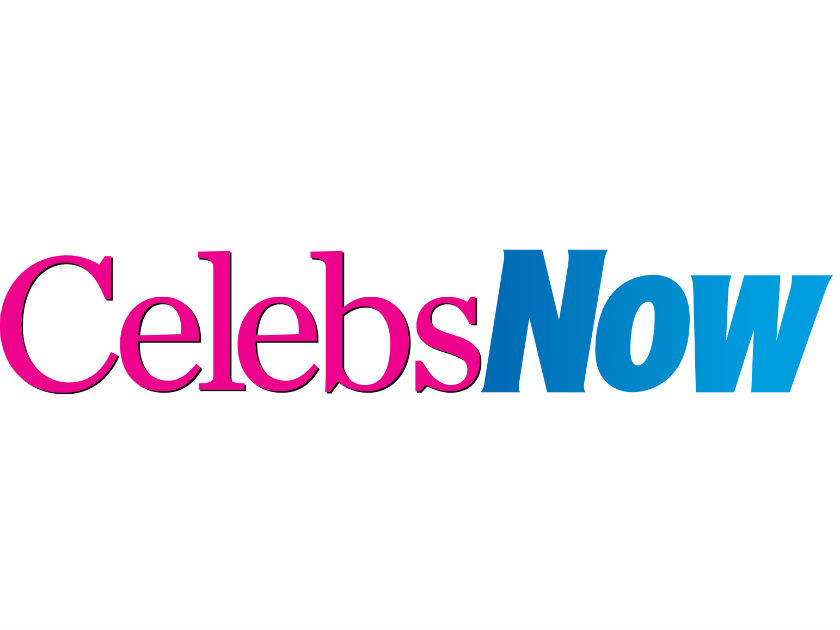 Speaking to host Andrea McLean at the time, Connie revealed she was embarrassed to watch back clips of herself singing on BGT, confessing: 'I was like "oh, God, don't show that".
'When I hear that chipmunk voice … I sounded like a chipmunk. I think I was too little – I just wanted to go on the show and I just kept saying I want a good show for Simon, it was the first time.'
And it looks like Connie's showbiz career shows no signs of slowing down as she recently played a sold out gig in London and her Youtube channel has more than one million subscribers.
Her latest musical upload has also been viewed more than 44k times already… Watch this space!