Another day, another scouting controversy
Britain's Got Talent has been embroiled in ANOTHER fix row this weekend after it was revealed impressionist Craig Ball was approached for the show by a scouting agency.
Back in January before the show began filming, the mimic was contacted by Al & Jen TV casting on Twitter.
In a now deleted tweet, the talent scouts asked: 'Would you mind following me back so I can DM you please? I work for a TV production company. Thanks!'
And Craig replied: 'Will do.'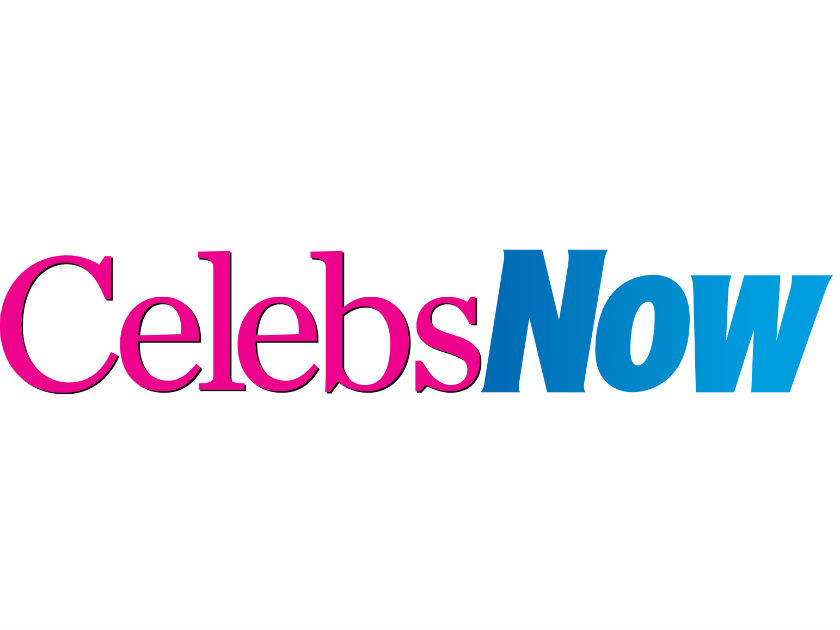 On the show, Craig revealed he battled with confidence issues before deciding to audition for the show.
'I've had people tell me I should come on and I thought finally maybe I should do it for myself because I don't usually believe in myself. And now I feel I do.'
However, a spokeswoman told the Daily Star that: 'He was still required to audition.'
READ THE LATEST CELEBRITY NEWS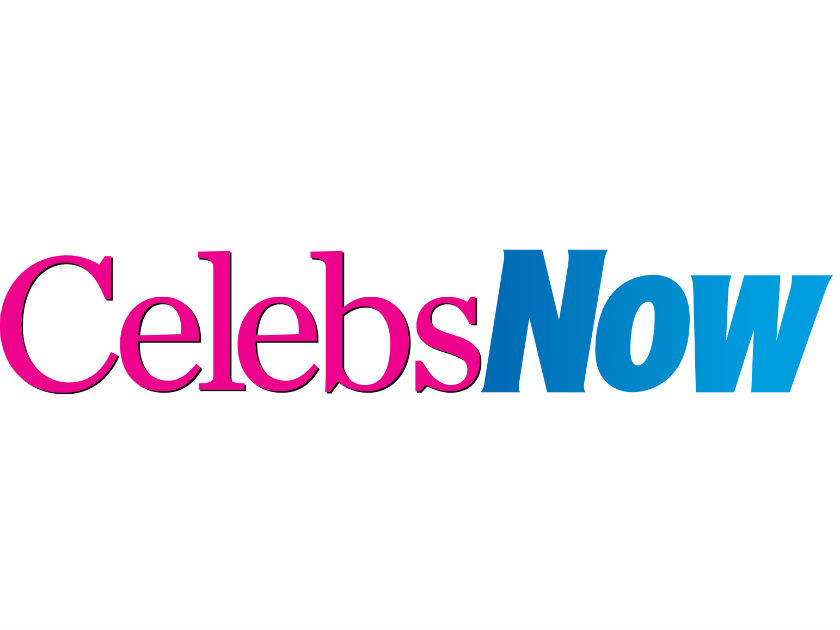 This is the second time viewers have accused BGT of being dishonest, with last week seeing controversy surrounding 12-year-old singer Beau Dermott. The young singer belted out an amazing rendition of Defying Gravity, but many viewers were upset after it was revealed she 'received training from a presitigious stage school,' which wasn't mentioned in her audition.
MORE: Revealed! Britain's Got Talent sword-swallower Alex Magala's talent show history
Her dad later clarified that she only received training 'once every three months' from amateur theatre group Stage Pro.
It does take a bit of sparkle from the whole 'finding confidence then finally auditioning and wowing' storylines, but then this type of romantic storyline has to be sort of constructed. Boo at reality.
@TomCapon