Edge of the seat entertainment at it's finest...
This year's Britain's Got Talent has been filled with more death-defying stunts than ever: from Alex Magala's horrific sword-swallowing-cum-pole-dancing to David Walliams' mum somehow being a harsher critic than Simon Cowell.
However, this one stunt may take the cake for scariest stunt ever performed on the ITV talent show.
The amazing crossbow performance, performed by Ben Blaque from Springfield, Missouri, chose Simon Cowell to help him in this terrifying stunt that saw the judges fear for their boss' safety!
In the first part, Ben shot at a target above his assistant's head, without even facing her. See, he uses sounds to pinpoint the location, and the sound was provided by Amanda Holden's phone.
Now that's not too high-risk – doubtless one episode of BGT can provide Amanda Holden with a room full of phones. And he hit the target without a hitch.
READ THE LATEST CELEBRITY NEWS
The next one, though, left the audience and viewers in a state of tension not found outside of seeing one of the main characters on Game of Thrones be the main focus of the seventh episode.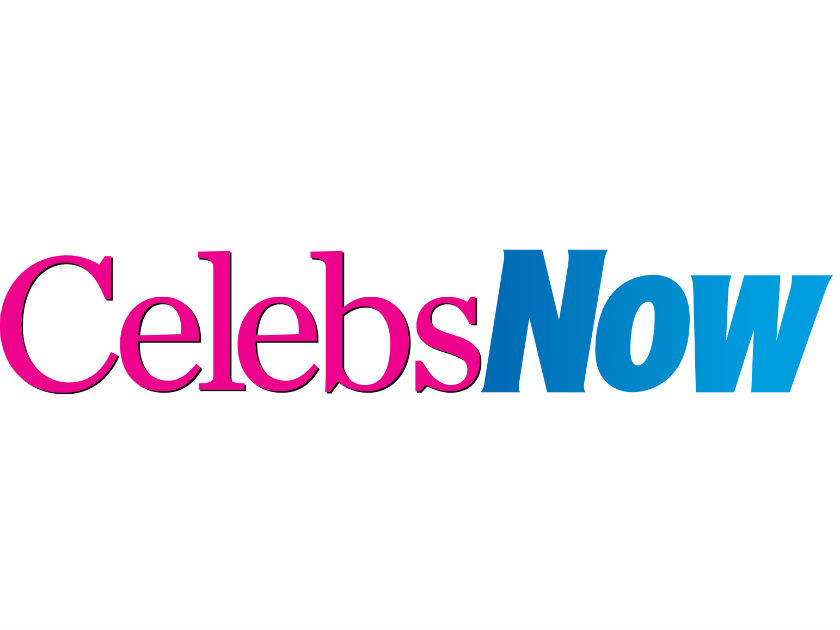 Ben brought Simon Cowell on stage and told the showrunner that he had six crossbows set up to shoot at each other and Simon Cowell would be the one to tell him where to shoot the initial target, by ringing a bell.
The only problem was that he wore a blindfold.
MORE: Revealed! Britain's Got Talent sword-swallower Alex Magala's talent show history!
He took aim; Simon rang the bell; everyone was at the edge of their seat – if Simon dies, we really would have David Walliams' mum forever.
Finally, Ben shot the target without a hitch and the entire world sighed in relief. Simon Cowell told him: 'You're nuts.' You can say that again.
@TomCapon