Dec presented the live final on his own for the first time
Declan Donnelly has been impressing Britain's Got Talent fans with his solo presenting skills – but it didn't stop them from noticing a pretty awkward blunder he made during Sunday night's final.
After it was announced that *SPOILER ALERT* Lost Voice Guy had won this year's series, Dec headed over to interview him and held his microphone out – seemingly forgetting that the comedian cannot speak due to his cerebral palsy and uses a voice synthesiser on a tablet instead. Whoops!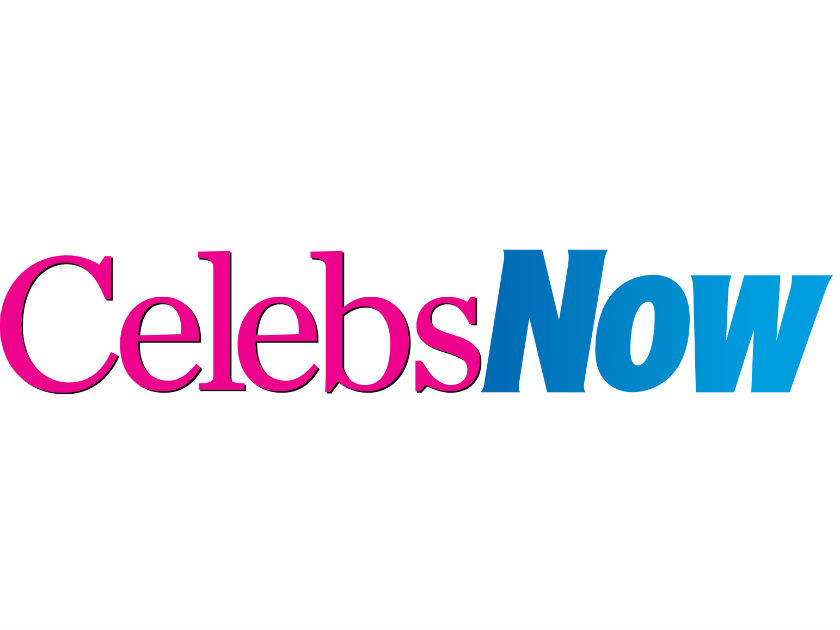 MORE: Amanda Holden accidentally flashes her pants as she storms on stage during Britain's Got Talent
Dec, 42, seemed to quickly realise his mistake though and slowly pulled the mic away from the winner.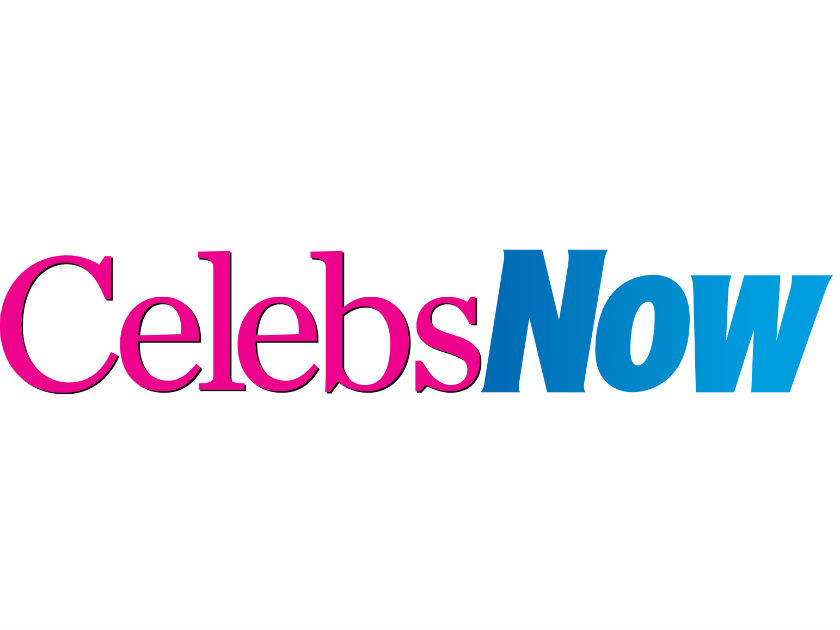 Unfortunately the error had already been picked up on by viewers who were quick to point it out on social media.
'#BGTFinal the awkward moment Dec put the microphone up to lost voice guys mouth,' one fan tweeted, whilst another joked: 'Well played Dec……. well played….. #BGTFinal #LostVoiceGuy'
And one said: 'If you ever feel awkward, just remember Dec went to give Lost Voice Guy the mic'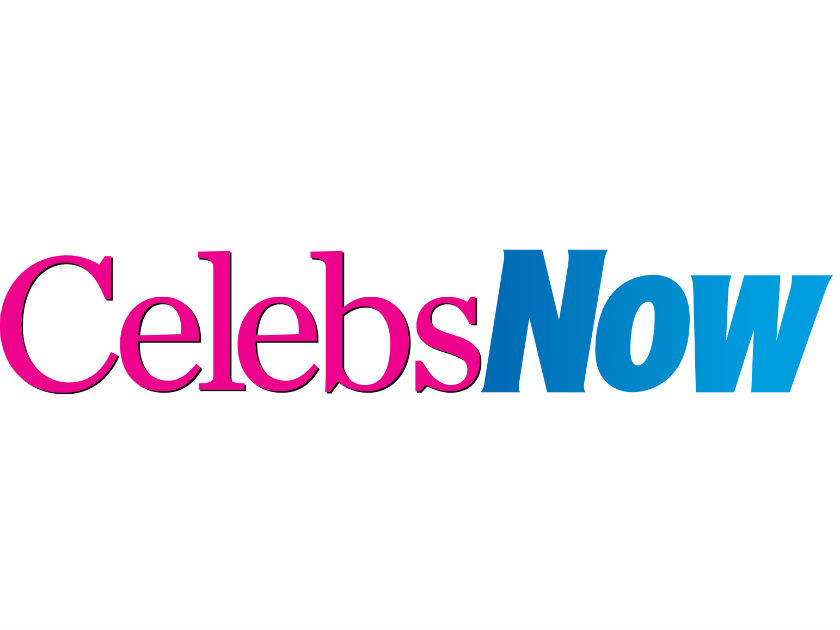 Eek, poor Dec! Fortunately this wasn't enough to dent the success of his performance on this year's series, with some viewers even calling for the Geordie star to WIN BGT after impressing without Ant McPartlin by his side.
One admirer wrote on Twitter: 'I think we can all agree that, regardless of the voting, Dec has been the real winner of #BGT this year – brilliant, hilarious and has really shown he fly solo expertly'
Another added: 'What an absolute pro Dec is! He has been phenomenal this week'
Whilst Dec seems to be coping well without Ant – who stepped back from his TV commitments earlier this year after being convicted of drink-driving – Simon Cowell has suggested that they'll be reunited when Britain's Got Talent returns next year.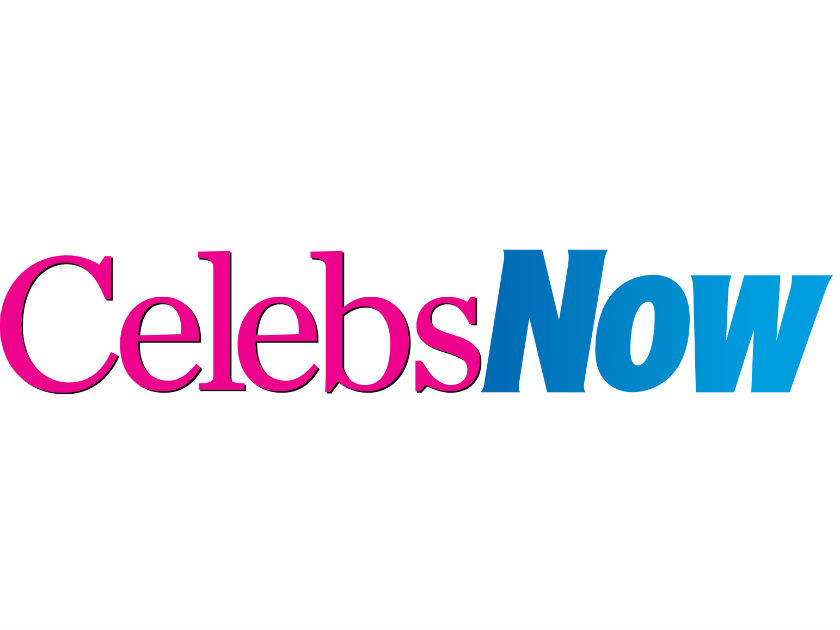 'I will support Ant when he comes back,' Simon tells The Sun. 'He's not a malicious person, he's just got himself into a place.'