Eagle-eyed viewers spotted a few awkward mishaps during the last show
The Britain's Got Talent finale on Saturday evening was full of everything we could want from a live television extravaganza – drama, excitement and of course, a load of awkward blunders.
Yep, pianist Tokio Myers may have won over the nation with his incredible musical talent, but before the star was crowned the show was hit by a few glitches – which obviously didn't go unnoticed by ITV's eagle-eyed viewers.
Read: All the Latest Celebrity News 
And it was cheeky comedian Ned Woodman who suffered the first slip up as the eight-year-old seemed to forget a few of his lines.
But considering Ned swiftly recovered from the mishap and STILL managed to have judges Simon Cowell, Amanda Holden, Alesha Dixon and David Walliams in stitches with his controversial put-downs, we don't think anyone cared.
More: 'It's a family show!' Amanda Holden slammed for VERY low cut dress on Britain's Got Talent
Unfortunately Ned wasn't the only act to stumble, as mind-reading duo DNA got people talking after they seemed to guess the wrong number during their magical performance.
After Andrew asked David to pick a page out of one of his books, Darren was left a little red faced when he attempted to guess the page and it was revealed that he'd written down 81 instead of 31.
Ooops.
But delivering the biggest gaffe of the night, had to be out very own Geordie presenter, Ant McPartlin after he accidentally got eight-year-old finalist, Issy Simpson's name wrong.
As the final three acts were left on the stage, the BGT host said: 'Okay, there you go then, we are left with Tokio, Daliso and Jess. The public chose you…'
Before realising his epic mistake and quickly saying: 'Sorry! Issy! Issy! And Issy! Ooh, she's going to out a spell on me now.'
After the awkward blunder, the young magician could be seen turning to the presenter in shock and asking:
'What?!'
Before Ant joked: 'Alright, I made a mistake, don't rub it in.'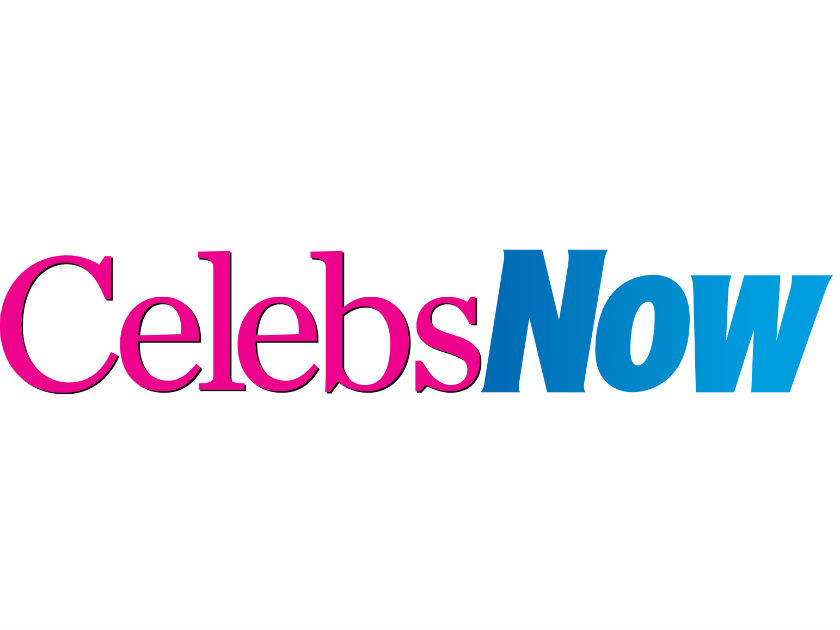 Luckily, viewers at home found the whole thing hilarious with one writing: 'Ant calling Issy Jess #lmao #BGT.'
While another added: 'Oooo Ant called Issy Jess!! He better watch out! She's know spells! #BGT.'
Well, it wouldn't be BGT without at least a bit of drama…