Fans have noticed something different about Ant
Britain's Got Talent is hotting up as the live final fast approaches – but many viewers have been distracted by a mystery surrounding presenter Ant McPartlin…
Fans noticed that the 41-year-old appeared to be limping a little during Wednesday night's show and were quick to share their concern.
PICTURES See the changing faces of Ant McPartlin and Declan Donnelly
It turns out that Ant has been hiding a leg brace under his suit whilst filming the show, having apparently injured himself during a workout session ahead of the semi-final.
'He was overheard telling a pal at the studio that he pulled his muscle during a workout,' a source tells The Sun. 'It's nothing too serious but he wants it to heal properly so is wearing the brace as a precaution.'
Ant was first spotted wearing the aid during an evening out with Declan Donnelly and their wives as well as Geri Horner and her husband Christian last weekend.
Geri posted a photo of the group together where Ant was wearing shorts which exposed the brace around his knee and shin.
This soon sparked concern from Instagram users, with one asking: 'What's Ant done to his leg?'
Another commented: 'Poor thing ant's leg 😣'
Viewers of BGT were similarly worried when they noticed Ant seemingly struggling to walk a little during Wednesday's show.
'has ant hurt his leg,' one Twitter user posted, whilst another said: 'What is wrong with Ant's knee or leg?'
Now that the mystery has been solved viewers have been sending their best wishes to the host for a speedy recovery.
'Hey Ant I hope your leg heals quickly.x Dec look after him,' one admirer Tweeted.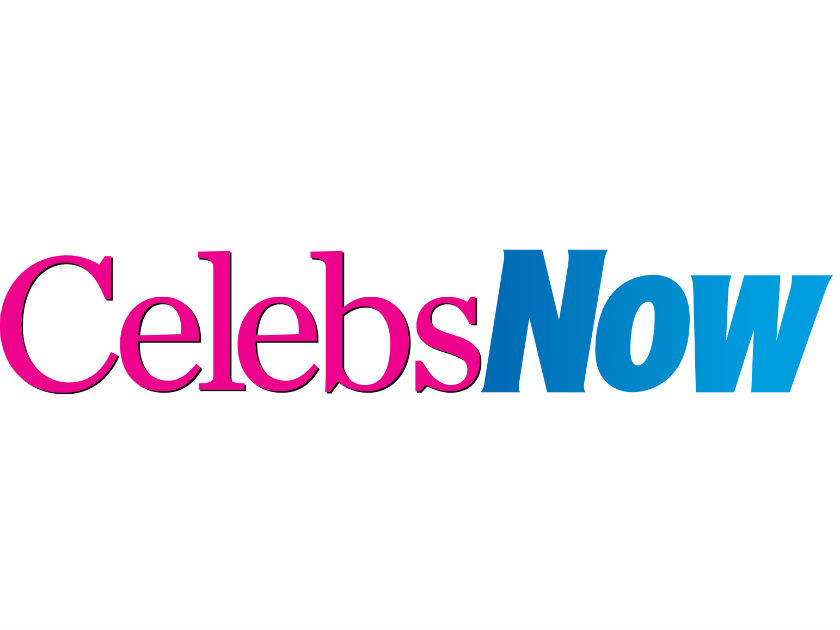 Ant's clearly not letting his injury stop him from doing his job and he's got form for this – back in 2015 he was even using a wheelchair due to a knee operation when it was BGT final time but continued to present the show.
Get well soon, Ant!