Is everything as it seems on BGT?
Britain's Got Talent has been caught up in not one but TWO 'fix' scandals following this weekend's show.
The programme is facing accusations of fakery over a Twitter message as well as controversy surrounding an act who received four yeses from the judges.
Britain's Got Talent comedy act accused of STEALING gags
It all kicked off at the start of the episode when positive social media posts from viewers were shown on screen, with one from a fan called Sarah Schofield reading: 'Can't wait for BGT tonight! #BGT'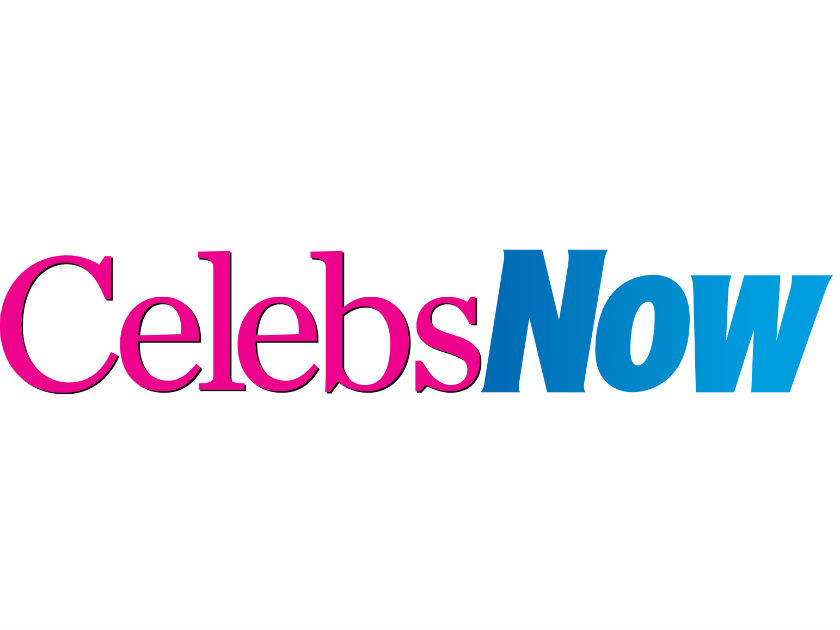 But the timing of message caused confusion as it was posted just two hours before the programme was broadcast, seemingly too late to be added in to the show. Sarah is listed as an account manager for a PR firm.
A TV insider tells The Sun: 'All signs point to BGT recruiting someone to post a fake tweet.'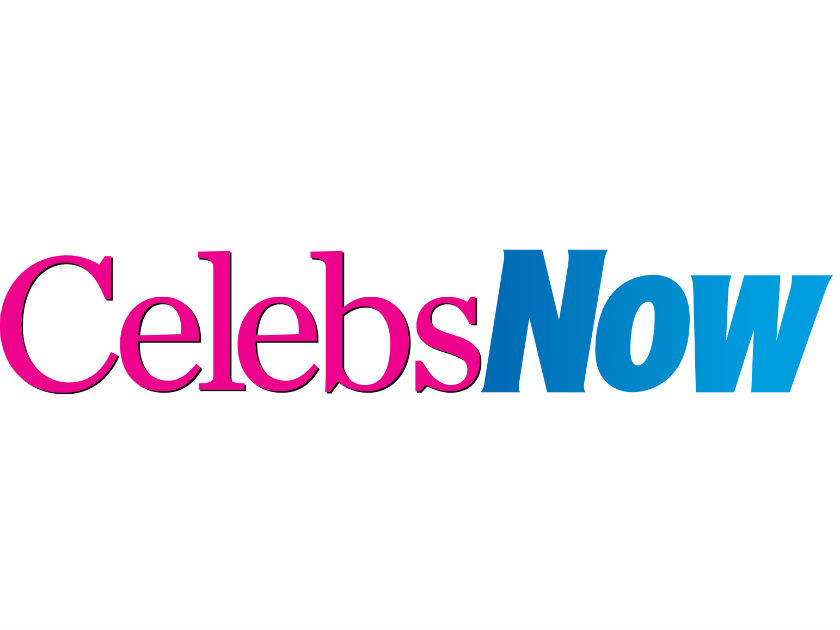 However, a source at the show claims that Sarah IS a fan and is also friends with a producer who was told in advance what her Tweet would be.
'It's perfectly innocent,' the insider says. 'Even so, bosses reminded the producer of his responsibilities.'
This wasn't the only scandal to hit Britain's Got Talent over the weekend. The show also faced controversy over contortionist act Angara Contortion, who despite seemingly suggesting they were amateurs are actually far from it.
The group said they'd watched the programme from their home in Russia, but it's been revealed that they actually live in America and have performed professionally with Cirque du Soleil for several years.
Cirque du Soleil is one of the largest theatrical productions in the world, having staged more from 1,100 events worldwide since 2014.
One of the girls, Imina Tsydendambaeva, says she has been working with the company since 2010 in an interview on their Facebook page.
Angara Contortion have also performed on James Corden's The Late Late Show in the States.
Despite this a spokesperson for Britain's Got Talent has defended the girls' experience, having said: 'Anyone can apply whether pro or amateur.'