Fans were touched by BGT's subtle show of support
Britain's Got Talent has earned praise from viewers after including a touching tribute to the Manchester bombing victims.
The programme featured a montage of auditions at the start of Saturday night's show featuring clips from the different cities they've visited, where the names of the locations appeared on screen with a black background.
Ariana Grande fan, 10, caught up in Manchester attack pens heartfelt letter to popstar
However, when Manchester was shown it appeared with a large red heart behind the city's name, giving a subtle nod of support following Monday's terror attack which killed 22 people and left many injured.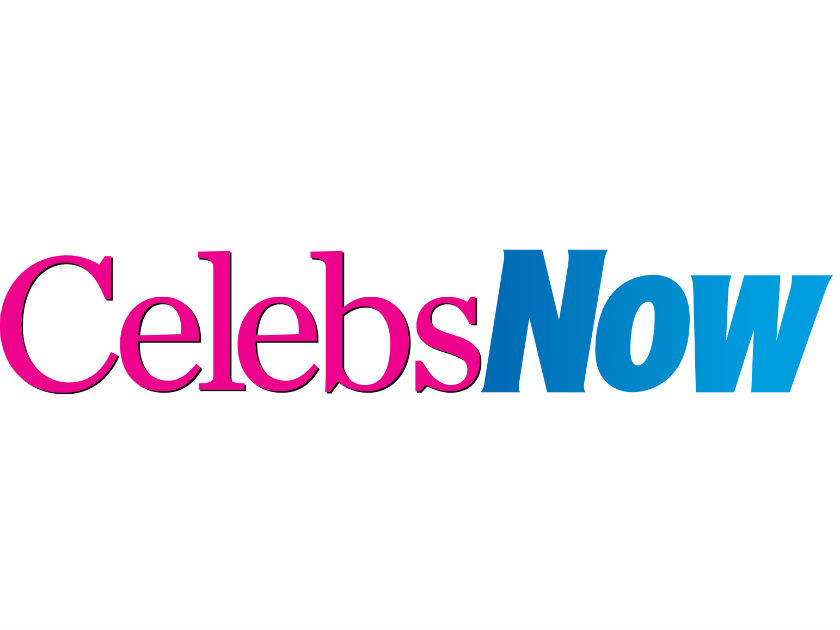 This thoughtful move went down well with fans of the show, with one writing on Twitter: 'love how they put a heart behind manchester #bgt'
'It really made me smile that BGT put a heart around Manchester's name #BGT,' another said, whilst one Tweeted: 'It was a fitting tribute to Manchester'
The show's auditions before the live finals are pre-recorded, so any shown were filmed before the tragic incident in Manchester happened.
A suicide bomber detonated a device at Manchester Arena following an Ariana Grande concert, with many of those killed young people who were fans of the singer.
Now Ariana has revealed that she's planning to return to the city to hold a benefit concert in aid of the victims and their families.
The 23-year-old issued an emotional statement via Twitter on Friday in which she praised her fans for their response to the attack and vowed to not let hate win.
'There is nothing I or anyone can do to take away the pain you are feeling or to make this better,' Ariana wrote.
'However, I extend my hand and heart and everything I possibly can give to you and yours, should you want or need my help in any way.
'The only thing we can do now is choose how we let this affect us and how we live our lives from here on out.'
She also said: 'I'll be returning to the incredibly brave city of Manchester to spend time with my fans and to have a benefit concert in honour and raise money for the victims and their families.'
No details of the gig have been confirmed as of yet but there are reports that it could be held as soon as 4 June and feature several celebrity guests.