The former Strictly judge speaks exclusively to Now
Alesha Dixon is known for her infectious laugh, and that's exactly how the Britain's Got Talent judge starts her chat with us. The giggles don't stop, despite the fact we're talking to Alesha, 39, about a rather serious subject – periods.
Alesha, who is mum to four-year-old daughter Azura, is stressing how much we need to be talking about our time of the month in a new campaign about periods – just like her and her friends have done since they were in school…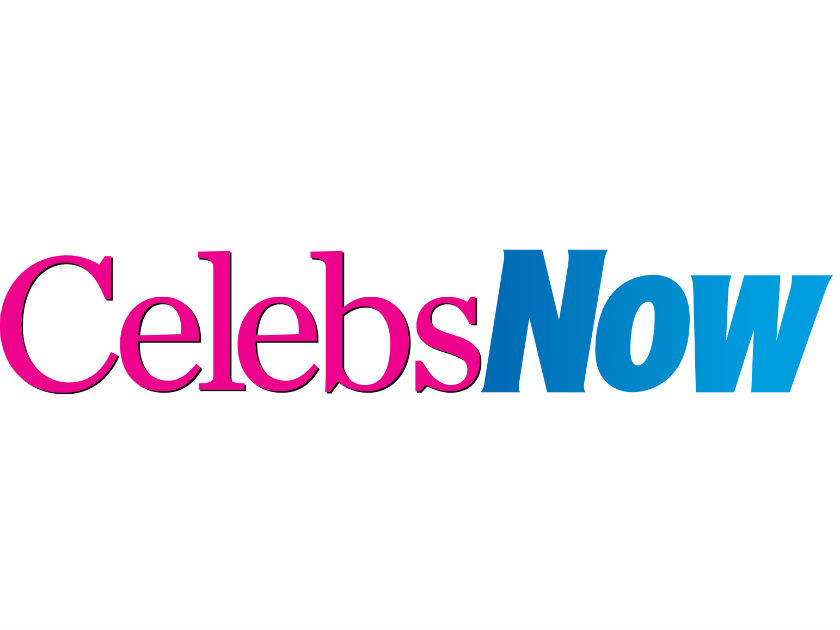 Hi, Alesha! Britain's Got Talent is coming back. What has the filming been like?
It just feels like the gift that keeps on giving, because it always gets better – and Simon [Cowell]'s much calmer this year! David [Walliams] loves to wind him 
up and usually Simon would tell him off, but this year he's more laid-back in terms of letting him get on with it. I think he's given up telling him off! I've seen Simon doing things I never thought I'd see. We have an end-of-term party in the judges' dressing room and I look round to see Simon and David dancing!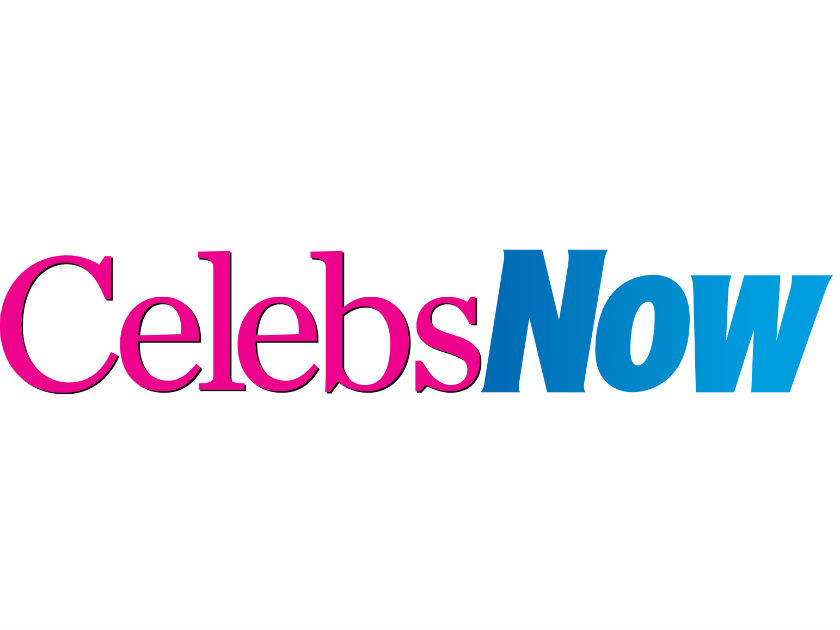 Did you always want to be 
a rapper or singer?
I never thought I was going to 
be an MC, I never saw that coming. I was just at a party with my uncle and he taught me how to MC. I always knew I'd do something in the arts, because 
I was passionate about singing, dancing, acting, but I actually thought I'd be a teacher.
There are rumours the Spice Girls are reuniting. Would you ever get back with Mis-Teeq?
I'd never rule it out. We've talked about it and we love the idea of doing something, but we'd have to figure out when, where and how.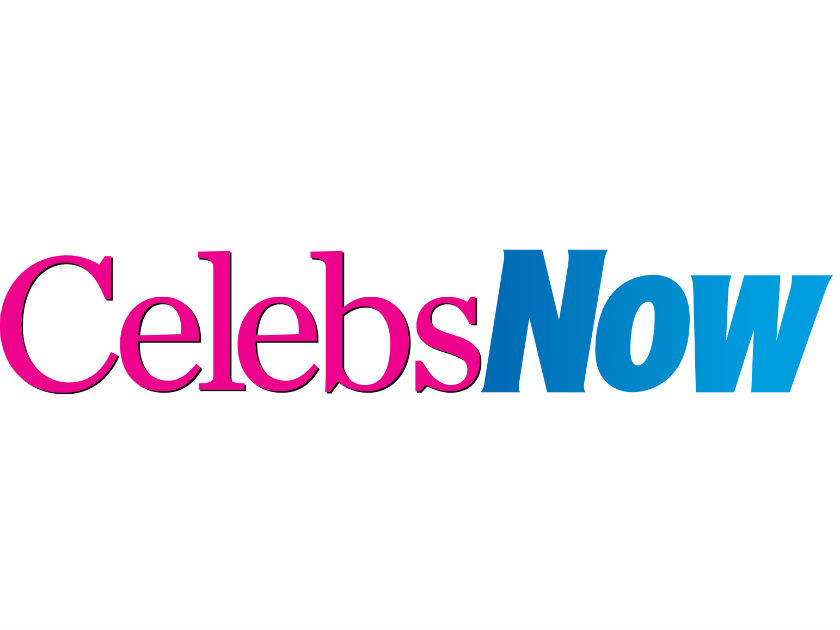 What's been your biggest career highlight to date?
The thing that means the most 
to me, out of everything I've done, is my first solo record The Alesha Show, because to be part of a girl group and go out on your own is such a hard thing to do.
You're bringing out a children's book, Aurora Beam, as well. What's left for you to do on your bucket list?
I'd love to be in an action 
movie, doing martial arts! Or 
I'd love to be in a TV series or a musical movie, like Chicago or 
The Greatest Showman.
Currently, you're working on a campaign about periods. Why did you get involved in that?
I was shocked when I saw the statistics. I didn't know period poverty was an issue in this country, and I just felt really sad for the girls going through that. I remember being that age and feeling such a pressure to do well at school while just dealing with life and my body changing. But I didn't experience that, so I can't imagine how they must feel.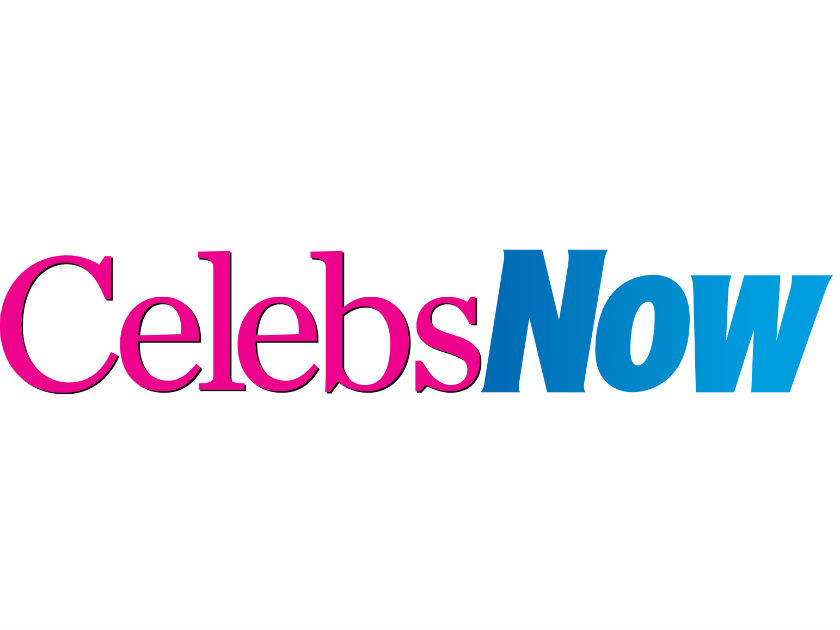 What needs to be done?
In the same way that you can go and get free condoms, why do we not have a system where girls can go to their local surgery or hospital and get some free sanitary products when they need them? When I was at school, I was from a low-income, single-parent family and I got free school meals because we didn't have the money to afford packed lunches – it's a similar situation. We should take care 
of our girls because they are the future of our country. You don't get to choose whether you have a period or not, so it's just common sense that girls shouldn't feel this way and should go to school focused on their education.
At that age you tend to find 
it awkward to talk about periods, don't you?
Oh, 100%, it's the most unglamorous subject and it's a bit taboo. When I was at school, and I'm talking primary school, we set up Period Club. It was all about the Judy Blume books and we had this box in my bedroom where we'd collect things. If we got a bit of money, we'd get a Tampax from the machine and put it in this box. When you're 11 or 12 and know you're 
going to have a period, you're fascinated by it, so at that age we were very open and talked about it. But by the time we were 13, 14, 15 there was no Period Club.
What advice would you give to your younger self?
Don't worry and chill out. I think when I was a little girl, 
I spent a lot of time worrying about things that were out of my control, and it doesn't change anything. All you're doing is wasting your energy.
In a bid to #EndPeriodPoverty, Always will be donating an estimated 5 million pads to help keep girls in school instead of missing a day due to a lack of access.