Presenter Stephen Mulhern on single life, singing in the shower and scary Simon Cowell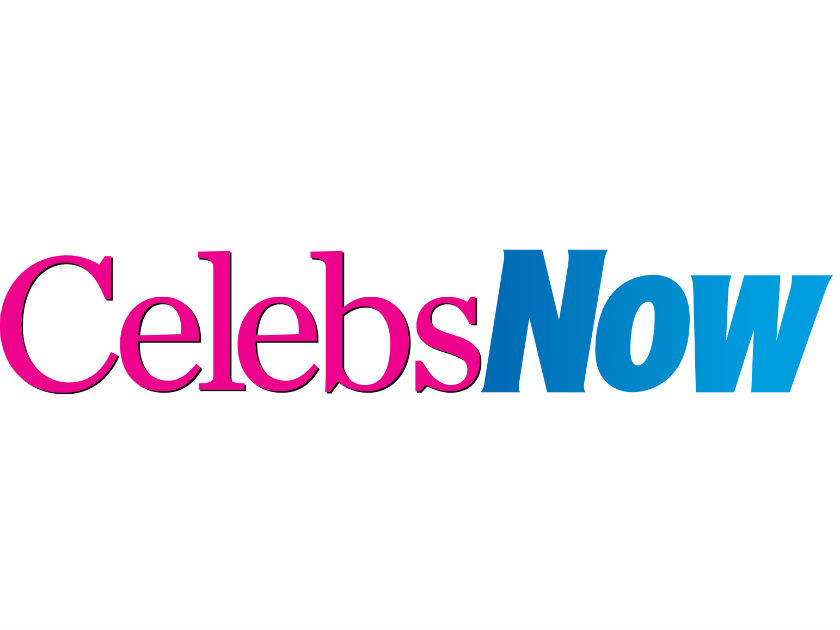 Stephen Mulhern's graced our TV screens for over a decade, winning our hearts on BGT spin-off Britain's Got More Talent and we still can't get enough of magician and presenter! We mean, just look at the guy…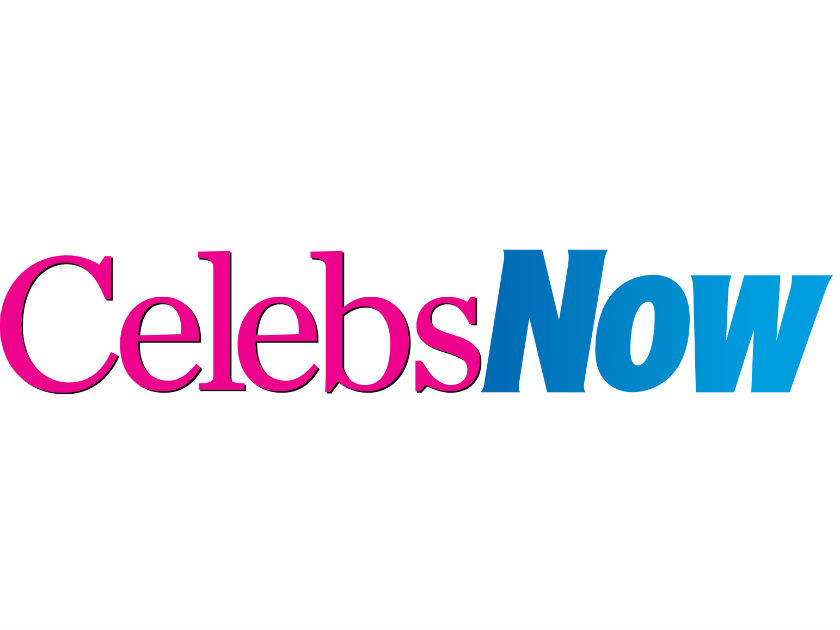 Thankfully he's now become a regular on Ant and Dec's Saturday Night Takeaway, and in between has been presenting Big Star's Little Stars and Catchphrase. We love it! He's just so loveable! So it's hard to believe he's a single-pringle looking for his perfect other half.
Now catches up with Stephen, 40, who tells us his busy work life just gets in the way…
If you were on BGT, what would be your act, aside from magic?
Not everyone knows this but I play the piano and violin. So I'd play the piano do a crescendo at the end… and make it disappear!
Is Simon Cowell as scary as he seems?
He's always been a hard boss but since his son Eric was born he's been chilled. For me it's the biggest joy ­ I was like: 'OMG, thank you!' He's a different person, he really is.
What do you love about presenting Catchphrase…
Yes, I love it because it's with members of the public. I just want someone to win the jackpot. I'm not saying someone doesn't win… I just can't wait for that moment.
Are there any more TV shows in the pipeline?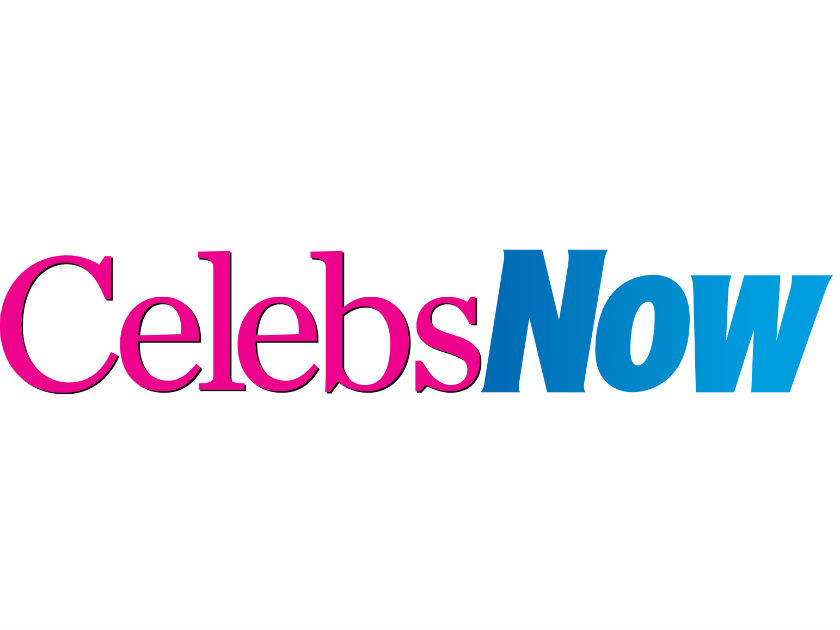 We were talking about ITV doing its own version of a James Corden-style comedy show. It'd be brilliant.
What about a magic show?
That'd be my dream. I grew up watching Wayne Dobson and other magicians. There's obviously an audience for it. I'm hoping this interview will help…
Are you dating?
No, I'm on my own.
So you're a single pringle?
 I am, yes.
Do you fancy finding romance?
I'm keen!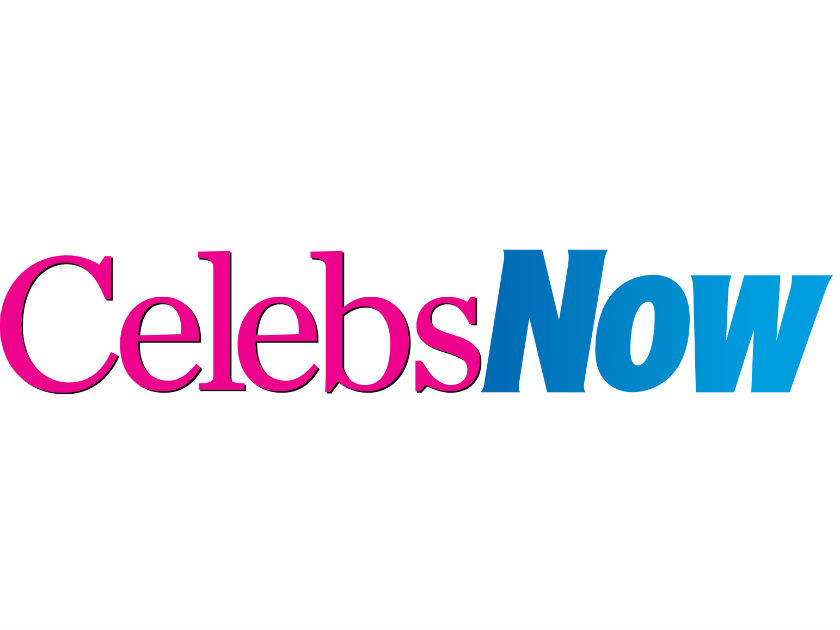 Would you try online dating?
No way! One of my best mates met a girl online. But I think it's a bit weird someone from the TV doing online dating. I think it'd be bizarre.
When did you last go on a date?
Last time I went on a date was about four years ago. That makes me sound really sad!
I need a life. I need to stop working so much.
Have you got a celebrity crush?
There's only one woman in my life and that's Emma Willis! She's so nice. There's no nonsense ­ you want any advice, she'll bring it. I was at her husband Matt's McBusted concert with her recently and she said: 'By the way, if the camera comes on us, we've got to kiss.' She swears she never set this up, but the camera did come on us and we went for it ­ when you see the pictures, it's really funny. She still says she had nothing to do with it ­ but I doubt it!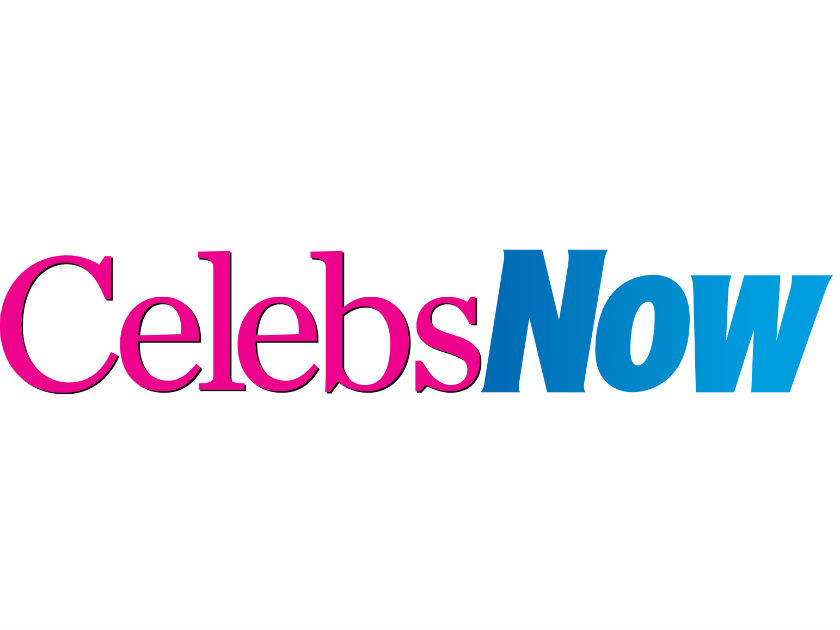 When was the last time you cried?
I cry very easily with a good film like Titanic. By the way I wasn't in that. I get a lot of texts saying I look like Leonardo Dicaprio but I wasn't Jack!
What's your favourite food to indulge in?
I love cooking pasta with chicken covered with Parma Ham and barbecue sauce along with a glass of white wine.
When did you last sing in the shower?
Oh every morning! I love to sing Michael Buble – awful taste!