Troubled star said to have been acting strangely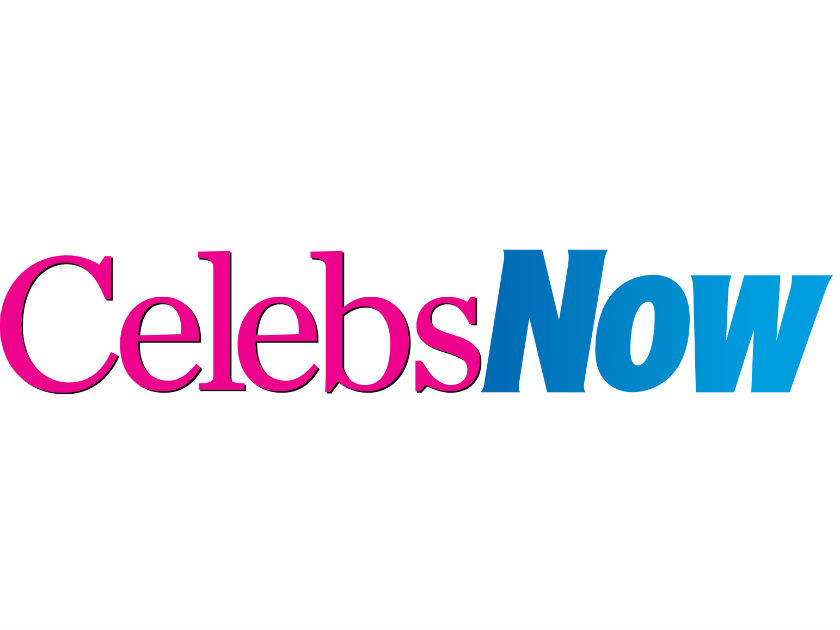 Staff at LA's swanky Chateau Marmont hotel have been reportedly told that Britney Spears is no longer a welcome visitor.

The troubled singer, 25, is said to have upset other guests in the restaurant by smearing food all over her face.

'The diners were disgusted. You wouldn't expect that from a teenager in a fast-food joint,' says a source.

'Royalty have dined in this restaurant. Her behaviour was totally unacceptable.'

Now it's claimed Britters' name is on a blacklist.

'She constantly looked out of it when she came in and the guests began to make noises,' the source tells the Sun.