Singer inconsolable after seeing her MTV Awards performance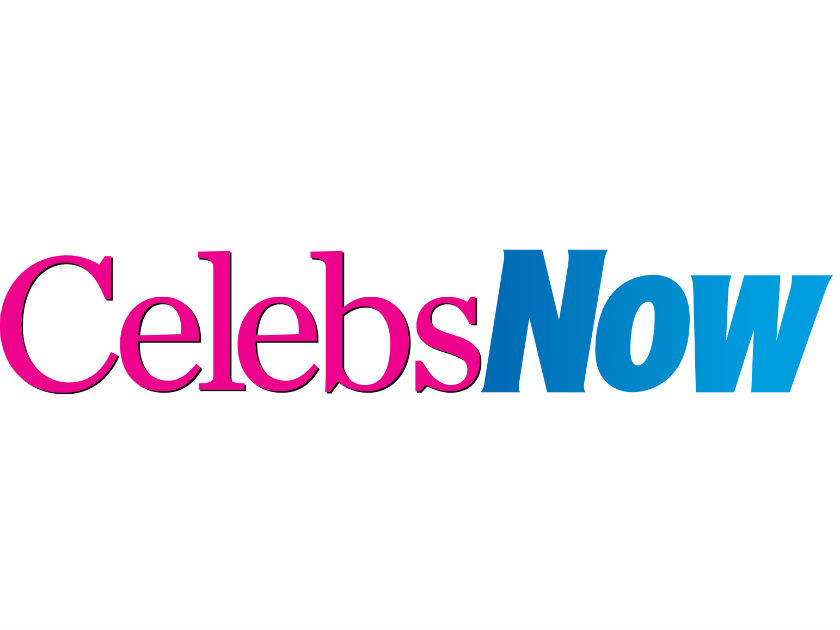 Britney Spears was so disgusted by her performance at the MTV Video Music Awards, the 25-year-old fled the stage distraught.

'She was also able to see video of herself throughout the auditorium,' a source told Us magazine.

'She flipped out. She came running off the stage, yelling, "Oh, my God, I looked like a fat pig! I looked like a fat pig!" She was inconsolable.'

See video of Britney's disastrous night….

http://www.youtube.com/watch?v=XpiwhkK1ZXs