LA judge says the troubled singer is a regular user of drugs and alcohol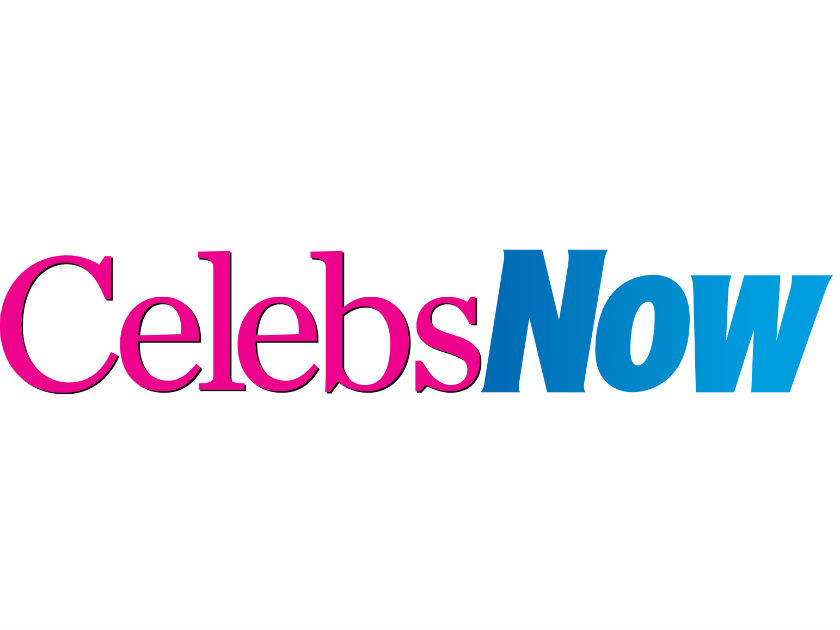 Britney Spears is a 'habitual, frequent and continuous' user of drugs and alcohol, an LA judge has ruled.

The fallen pop princess has been ordered to undergo random drug and alcohol testing twice a week, and must spend at least eight hours a week with a parenting coach.

The coach will later relay findings back to the judge dealing with the custody case of her sons Sean Preston, 2, and Jayden James, 1.

At the same time both Britney and ex-husband Kevin Federline have been told to steer clear of drink or drugs around their sons and stay clean for a minimum of 12 hours before they care for them.

Both are also banned from 'making derogatory remarks' about each other in their sons' presence, and from 'using corporal punishment' to discipline them.

Each must now complete the court's 'Parenting Without Conflict' class. But only Britney was ordered to have twice-weekly drug testing, too.


Phil Boucher