Concern mounts over her all-night partying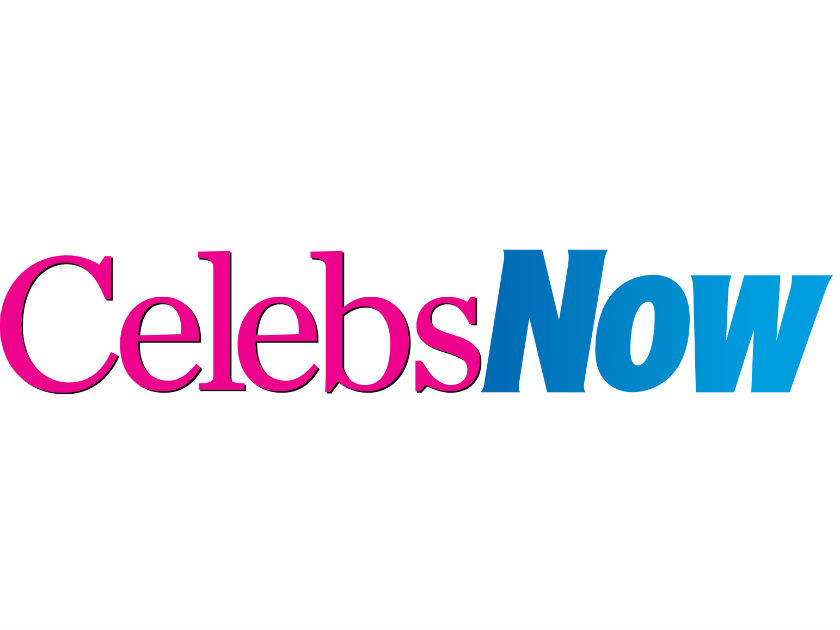 Britney Spears' recent spate of all-night partying has raised the concern of her family.

The 25-year-old singer – mother to 15-month-old Sean Preston and three-month-old Jayden James – has been out and about with new pal Paris Hilton since she filed for divorce from Kevin Federline.

On several occasions Britney has checked into hotels rather than go home.

It's claimed that Britney's mother Lynne is shocked that her daughter was pictured on four occasions not wearing any underwear.

'Lynne is very disturbed and has been trying to get a hold of Britney but she can't,' a source tells The New York Post. 'Lynne, Britney's brother Brian and her dad, Jamie, are very upset and are trying to stage an intervention with her manager Larry Rudolph's help.'

The Los Angeles Department of Children and Family Services has also reportedly been leaving messages for Britney.

The source adds: 'The department has been calling Britney trying to set up a meeting with her.'

In April this year Sean Preston fell from his highchair and hit his head while being looked after by a nanny. It's believed that that they wish to carry out a routine follow-up appointment.

A represent for the department declined to comment.