Kevin Federline's legal team criticise her mothering skills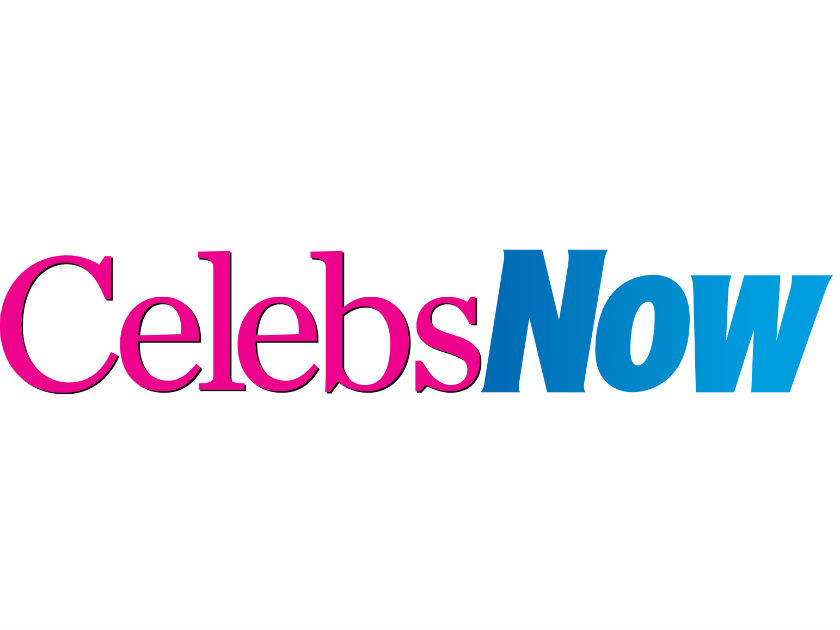 Britney Spears has broken down in tears after visiting her lawyer and learning of the accusations her ex-husband's legal team have made about her fitness as a mother.

The singer, 25, is fighting Kevin Federline, 29, for custody of sons Jayden James, 10 months, and 22-month-old Sean Preston.

Britney's lawyer is said to have told her the outlook of winning the case is bleak if damaging allegations are proven against her.

It's claimed she screamed at the boys, got drunk in front of them, fed them coffee and fizzy drinks, and left them in dirty nappies for hours.

One former nanny even alleges Brit invited her to bed when Sean Preston was in the same bed, reports Us Weekly.

The warring couple have agreed on 14 September for a hearing date.

The claims by Kevin's legal camp are unproven.