Social workers will make enquries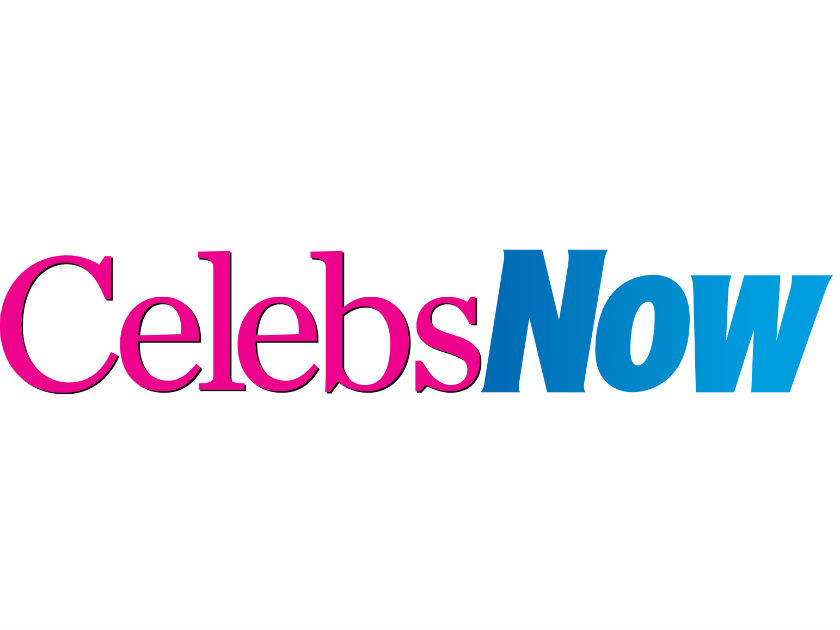 Social workers at the Los Angeles County Department of Children and Family Services are concerned about Britney Spears' parenting skills following her recent erratic behaviour.

They'll make enquiries into the 25-year-old's suitability to care for sons Sean Preston, 23 months, and Jayden James, 11 months.

The 'child abuse' allegations – which do not involve physical mistreatment of her children – were reportedly raised during an unscheduled court hearing at the weekend, reports TMZ.com.

Sources say the allegations refer to poor eating and sleeping habits for the kids.

Britney is currently fighting ex-husband Kevin Federline for custody of the boys.

The star has just disproved allegations that she was not giving proper care to her Yorkie pup.

The Society for the Prevention of Cruelty to Animals had received calls from people expressing concern that Britney's new pet London had not been treated after a leg injury.

The welfare group received written confirmation from a vet that the dog had received proper medical attention.