Oh Britney Spears, they say imitation is the highest form of flattery...
It's pop legend Britney Spears' birthday today and, to celebrate the star turning 34, we have rounded up all the famous celebrities that have dressed up as the star.
Katy Perry, Lauren Conrad, Louise Thompson…the list is seriously endless! Whether it's the his n' hers patchwork denim look Britney rocked with ex-boyfriend Justin Timberlake, or the shiny red PVC catsuit she wore in the 'Oops I Did It Again' video, it seems that no one – not even celebrities – can get over the novelty of being Britney for the night.
READ ALL THE LATEST CELEBRITY NEWS
Because who isn't a Britney fangirl at heart, right? The talented starlet with her enviable abs walked into our lives back in 1998 at the tender age of 16. Reflecting on her life back in 2005, she said: 'I've had a career since I was 16, have travelled around the world and back, and even kissed Madonna!'
Britney has proved she's not immune to a little fangirling herself, recently posting a video of herself on Instagram dancing – by which we mean literally twirling like a skilled ballerina – to Adele's smash hit 'Hello':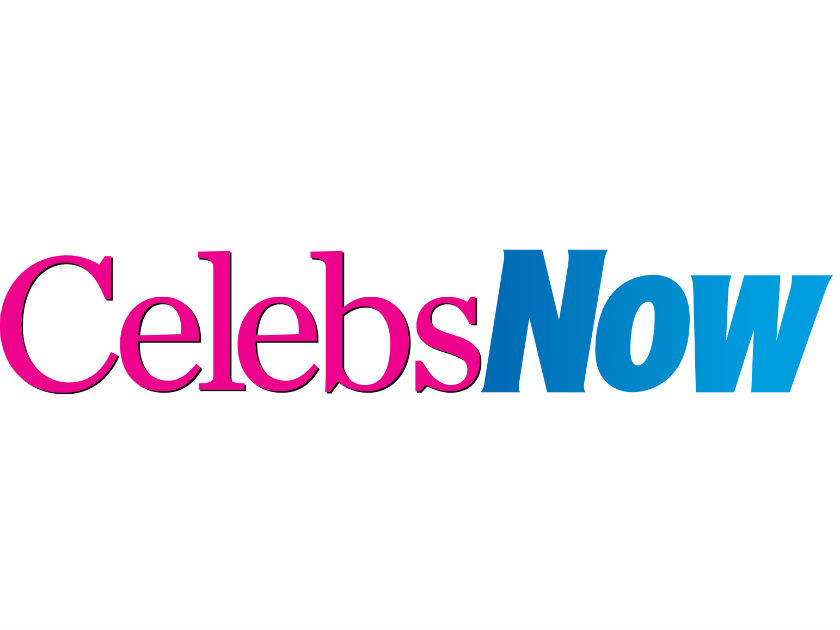 INCREDS! Meanwhile, Adele recently said in an interview with iD that she'd love to catch Britney's residency show at The AXIS at Planet Hollywood in Las Vegas. LITERALLY a dream friendship.
Spending almost two decades in the spotlight, Britney had her ups and downs but it looks like she's in a really good place now. We hope that she enjoys a wonderful birthday with her sons Sean and Jayden!
Francesca Specter/@ChezSpecter