Ex-minder stuns LA courtroom with allegations of drugs and nudity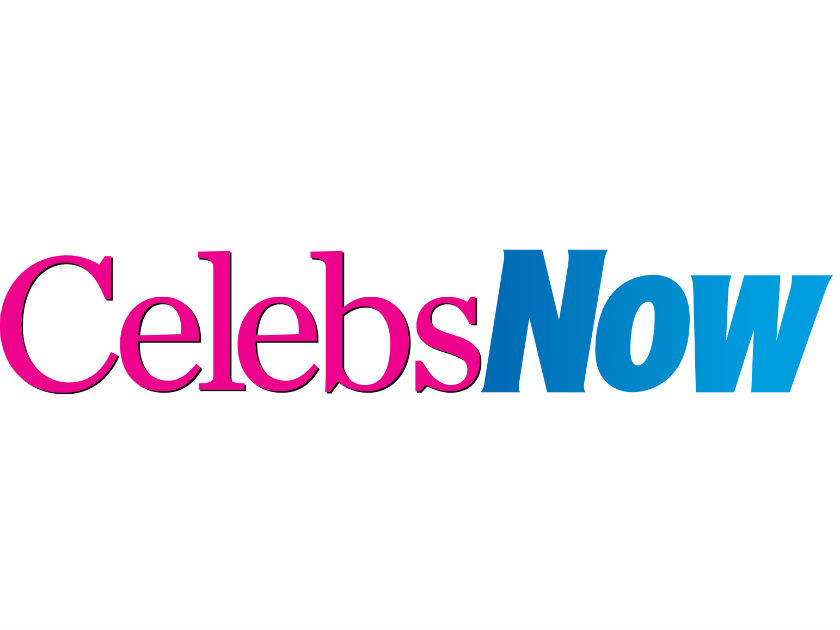 Britney Spears takes drugs, regularly parades around naked and is a danger to her two sons, ex-bodyguard Tony Barretto claimed in a US court yesterday.

Tony, who was fired in May, is also formally complaining to LA social services about the 25-year-old singer's fitness as a mother.

Britney's former minder made the allegations in a written statement that his lawyer Gloria Allred said contained 'concerns regarding nudity by Miss Spears, drug use and the safety of her children'.

The statement was filed on Friday, yet Britney's legal team decided not to cross-examine Tony when he appeared in court yesterday.

'Since he was not cross-examined on his evidence, it remains undisputed,' states Gloria Allred.

Britney's lawyer Laura Wasser strongly denied allegations of drug use.

'He isn't a credible witness,' she said after a two-hour closed-door hearing.

But then the attorney mysteriously quit on the steps of the LA court.

'I don't want anyone to perceive that we're dumping Britney,' Laura insisted. 'In a lot of attorney-client relationships, there comes a time when some fresh blood is necessary.'

Laura's resignation severely damages Britney's hopes of sharing custody of sons Sean Preston, two, and Jayden James, one, with ex-husband Kevin Federline.

The warring couple are thought to have agreed a multi-million dollar settlement in March, but Kevin, 29, has since become increasingly concerned about Britney's lifestyle and behaviour.

Phil Boucher