It's more than just good genes keeping Britney Spears looking flawless
Britney Spears looks <incredible> right now but if you look a little closer, there's something not quite right about her face. It ldoesn't move – no matter what hilarious expression she pulls on the red carpet. Now can reveal it's all down to Botox. And a lot of it.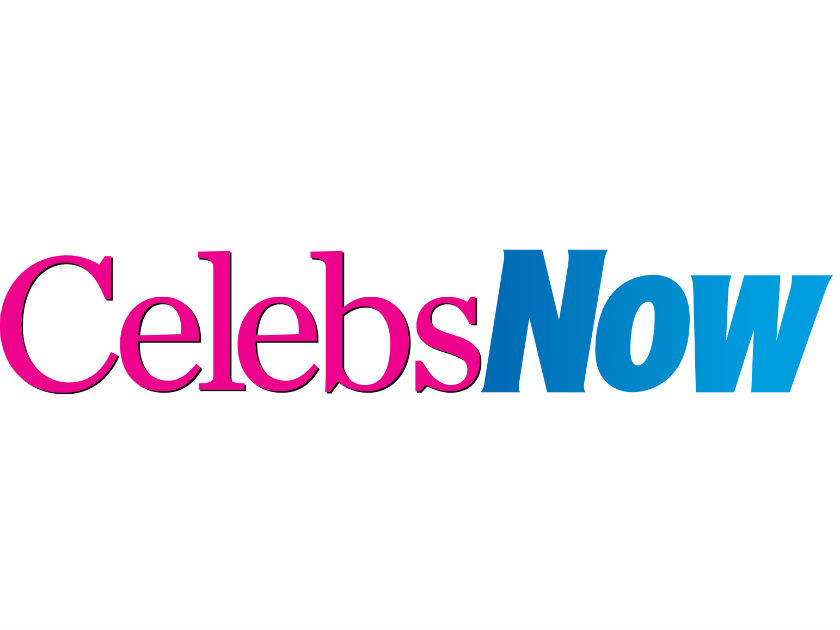 'Britney's going way overboard with the Botox and fillers, an insider tells Now. 'At this point her forehead is so frozen she can barely move her eyebrows. Britney shouldn't be getting it more than once every three months but she's getting it every few weeks – it's crazy. Botox takes at least three weeks to fully set in and most times she's already gone for more by the time it kicks in.
READ MORE CELEBRITY NEWS AND GOSSIP
They add: 'Britney's friends are worried that she's getting addicted to that 'frozen' look. She's got an obsessive personality and right now, it's all about surgery. Brit's even told friends she wants the face she had when she was 16.'
Mum-of-two Britney's made no secret of the fact she uses cosmetic procedures to keep herself looking hot, admitting in January 2013 that she gets lip injections and that her doctor, renowned cosmetic surgeon Dr. Raj Kanodia, 'does fun stuff to me sometimes'. Er, ok Britney.
SEE BRITNEY'S AMAZING BODY TRANSFORMATION
Aside from regular fillers and Botox, our insiders confirm Britney's not stopping here though. Although she's devoted to working out, it seems Britney can't resist the lure of quick fixes – including liposuction.
'Britney's loving lipo-dissolve [a non-surgical version of liposuction] to get rid of all her excess fat,' our insider adds. 'She looks amazing at the moment and although most of it is down to working out, she's using this lipo to make sure she looks more toned than ever. Britney really needs to take it down a notch, but so far no-ones managed to talk sense into her. It's worrying.'
We hope she stops before it's too late. Two words, Britney: Jocelyn Wildenstein.