Singer will be allowed to spend time with Sean and Jayden after agreement with Kevin Federline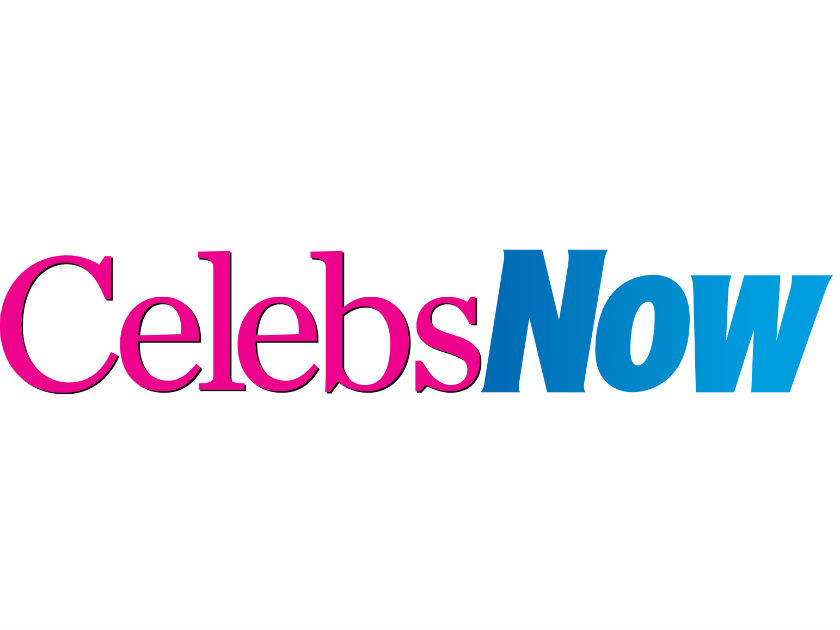 Britney Spears has been granted visitation rights to see her 2 sons again – just days after the ban against seeing them was extended.

The singer's lawyers reached a deal with ex-husband Kevin Federline's legal team yesterday.

But there are strings attached – Britney, 26, will only get to see Sean Preston, 2, and Jayden James, 1, in a therapeutic setting.

'We're pleased that … the process of reinstating the children's mother as a participant in their lives can commence,' K-Fed's lawyer Mark Vincent Kaplan tells Perez Hilton.

Kevin, 29, is said to have been keen to have the kids' mum back in their lives.

Lawyer Mark added that Britney would be seeing the boys 'very soon'.


SEE PIC Britney Spears flashing at SHU restaurant in LA>>
SEE VIDEO Adnan Ghalib desperate to see Britney Spears>>

Sam Lutfi: Britney's parents want to look like heroes>>
Sam Lutfi banned from seeing fuming Britney Spears>>
Jamie Spears given control of Britney Spears' safety, home and cash>>
Britney Spears' psychiatrist is a caring and kind doctor>>
Britney Spears has been classified as 'gravely disabled'>>
Britney Spears: They're not sending me to the nut house>>
SHOCK! SEE VIDEO Britney Spears taken to hospital by stretcher >>
Britney Spears breaks down in tears at side of road >>
SEE VIDEO of Britney Spears crying after reported fight with Sam Lutfi>>
Adnan Ghalib: I haven't sold Britney out>>
Britney Spears' pal Sam Lutfi grilled by K-Fed's lawyer>>

SEE VIDEO Britney Spears at sex store…

Britney Spears goes naked on shopping trip>>
SHOCK PICS Britney Spears proves she's not pregnant>>
News agency writes Britney Spears' obituary>>