It looks like the two divas could finally be coming together to slay our lives…
Their rumoured rivalry is almost as famous as their hits, but fans think Britney Spears and Christina Aguilera are about to put it all behind them in a big way.
Screen grabs taken from a music-licensing website are floating around on social media, showing a new track – with both of the divas listed as performers!
The song – titled 'Do You Wanna Come Over?' – also has German dance duo La Bouche down to appear on the track, which makes it sound, if possible, even better.
MORE: Find out how Britney Spears gets her banging body!
Interestingly there's a track of the same name on Britney's latest album Glory, which has some people suggesting it could be an upcoming remix.
Unsurprisingly both Godney and Xtina's fandoms went into utter meltdown over the possibility of a collaboration between the two icons…
'The collab between Britney and Christina? Honestly I'm shook, I can't believe this!'
'There is talk that Britney and Christina might record a song from Glory and I AM NOT OKAY'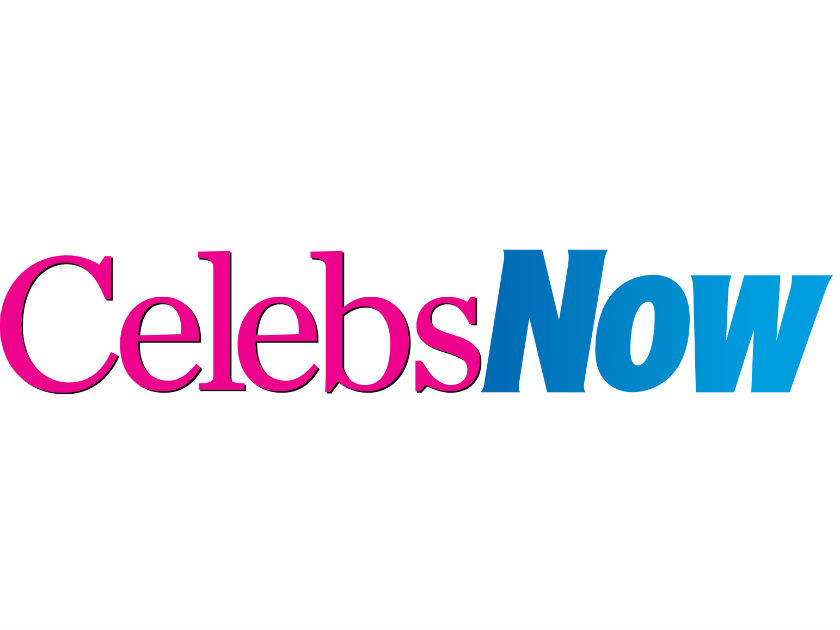 'Hmm Britney and Christina should call their duet Tsunami cos they're gonna blow all the girls out the f***ing water'
'If this Britney and Christina collab is happening, I'll be pronounced dead on the floor'
MORE: The latest celebrity news
Britney and Christina both started out as stars of The Mickey Mouse Club in 1992, alongside Justin Timberlake, and released their debut albums within months of each other in 1999.
Aside from their 2003 performance with Madonna at the MTV Video Music Awards, Brit and Xtina's relationship has definitely been more off than on over the last 15 years, but weirder things have happened in the land of showbiz…