She is determined to keep kids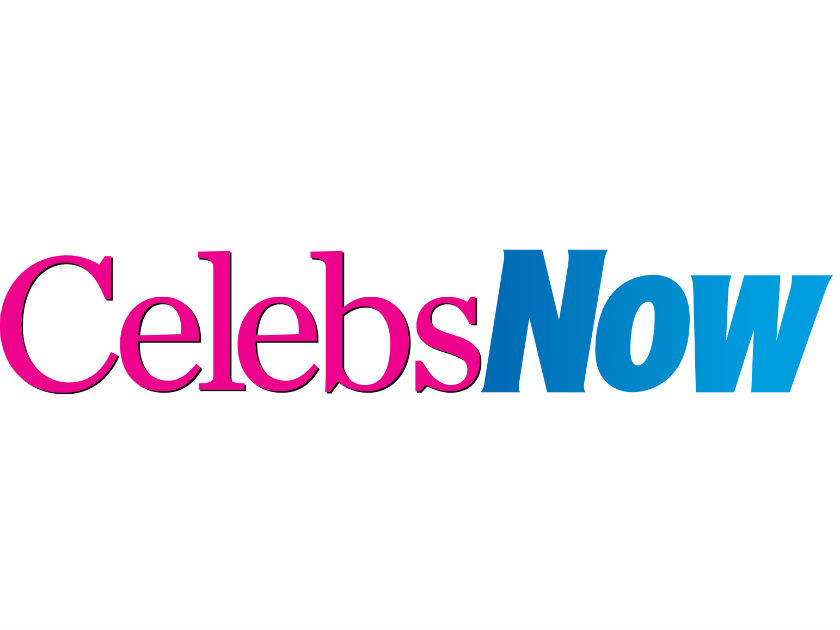 After much bad press about her increasingly strange antics, Britney Spears is compiling a dossier outlining Kevin Federline's faults.

The file will reveal that Kevin, 29, allegedly left her at home pregnant while he went out partying and encouraged her to blow £26 million of her £75 million fortune.

'She may not be Snow White but she is determined to show he is no knight in shining armour either,' a friend of the singer tells the Daily Star.

'It's not just Kevin's partying and gambling, there are all sorts of things she thinks the lawyers should know about.'

The custody battle for the pair's sons Sean Preston, 23 months, and Jayden James, 10 months, is due to start at the Los Angeles Superior Court on 17 September.

Suzannah Ramsdale