Troubled singer's associates all under magnifying glass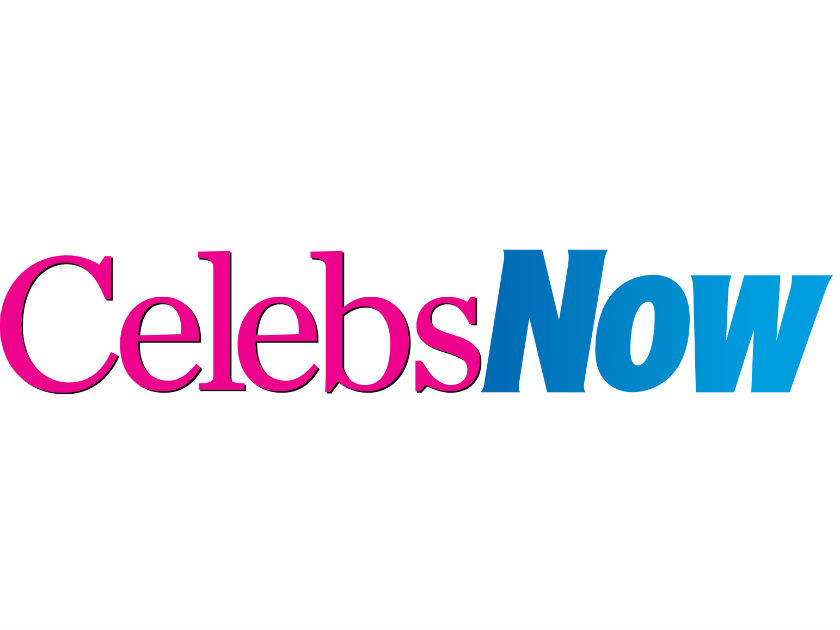 An emergency court hearing has given Britney Spears' father Jamie the right to dismiss her business manager and access to 'documents, records and assets relating to Britney Spears'.

Howard Grossman says he has no idea why the temporary conservator's motion was granted.

'The only thing I will say is my reputation speaks for itself,' Mr Grossman tells People.com. 'I couldn't tell you why they chose this path.'

On Tuesday Britney's mum Lynne obtained a restraining order against Sam Lutfi, her daughter's confidant, who she alleges claimed to have drugged the singer.

Mr Grossman denies having any association with Mr Lutfi.

Meanwhile, divorce lawyer Sorrell Trope, who has been representing Britney in the custody battle for her kids, has filed papers requesting to leave the case.