Family worried about her state of mind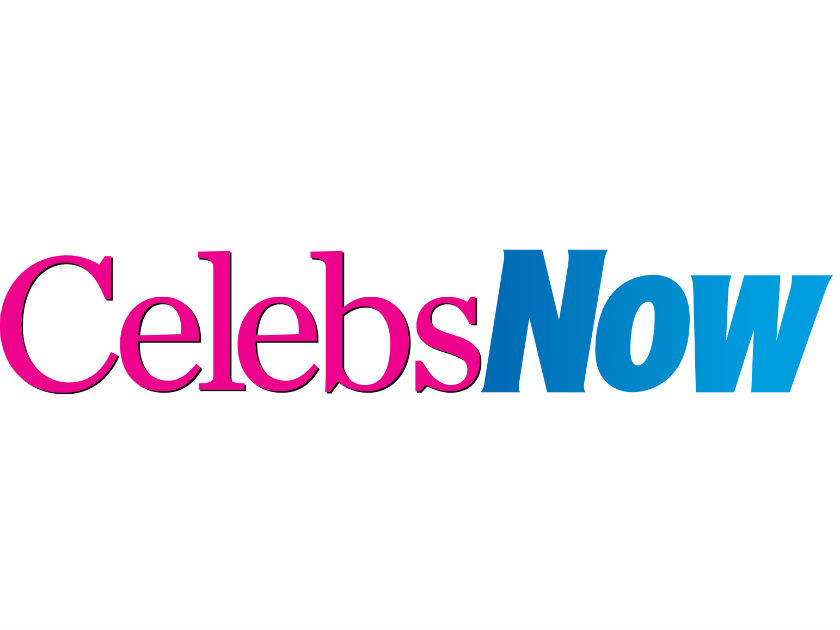 Britney Spears' dad Jamie turned up at the Beverly Hills Hotel last night in a desperate bid to find his daughter.

The troubled singer, 26, checked out of UCLA Medical Center yesterday afternoon after doctors said she didn't pose a threat to herself or others.

But her family are so worried she didn't complete her 5150 14-day psychiatric hold, they've decided to track her down.

Jamie arrived at the hotel at 9pm and showed staff what appeared to be legal documents.

Gossip columnist Perez Hilton's sources reckon he is likely to have asked them for cooperation.

About 20 minutes later, police arrived and Jamie went into Brit's hotel room – where she was holed up with paparazzo boyfriend Adnan Ghalib, 35 – to get her.

She is now said to be at her home with both parents.




SEE VIDEO of Britney Spears arriving at the Beverly Hills Hotel…



SEE VIDEO of Adnan Ghalib leaving the hospital…


Sam Lutfi: Britney's parents want to look like heroes>>
Sam Lutfi banned from seeing fuming Britney Spears>>
Jamie Spears given control of Britney Spears' safety, home and cash>>
Britney Spears' psychiatrist is a caring and kind doctor>>
Britney Spears has been classified as 'gravely disabled'>>
Britney Spears: They're not sending me to the nut house>>
SHOCK! SEE VIDEO Britney Spears taken to hospital by stretcher >>
Britney Spears breaks down in tears at side of road >>
SEE VIDEO of Britney Spears crying after reported fight with Sam Lutfi>>
Adnan Ghalib: I haven't sold Britney out>>
Britney Spears' pal Sam Lutfi grilled by K-Fed's lawyer>>

SEE VIDEO of Britney Spears at sex store…


Britney Spears goes naked on shopping trip>>
SHOCK PICS Britney Spears proves she's not pregnant>>
News agency writes Britney Spears' obituary>>



Alison Adey