Jamie Spears urges her to get back with Kevin Federline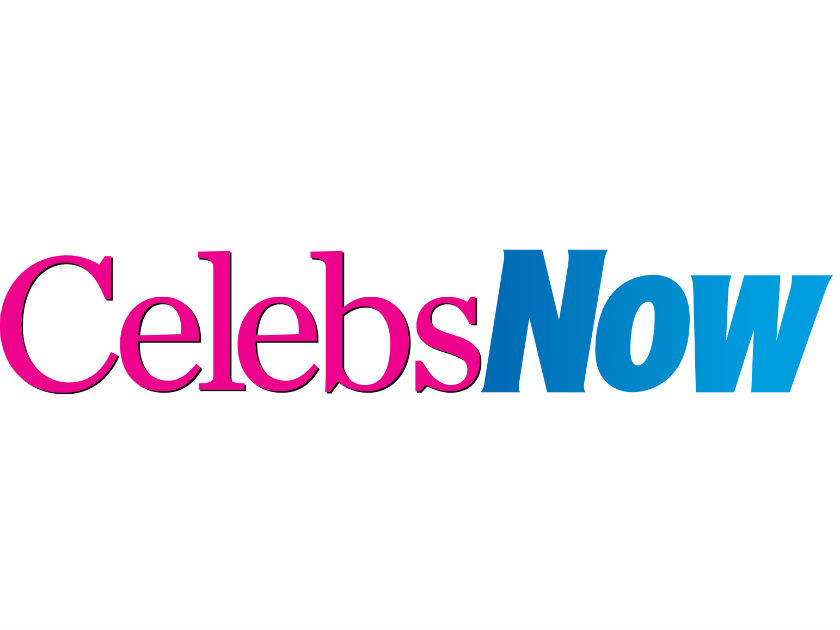 Jamie Spears wants daughter Britney to remarry ex-husband Kevin Federline, who she divorced last year.

The 59-year-old recently moved in with the mum-of-two and took control of her finances to help get her roller coaster life back on track.

Now he's using their rediscovered closeness to steer her back into the arms of sometime actor and wannabe rapper Kevin.

'Jamie's confident that he can convince Britney to become Mrs Federline for a second time,' says Now's insider. 'He believes his daughter was at her happiest when she was married to him and they were raising a family.'

Away from the prying eyes of the paparazzi who follow 26-year-old Britney's every move, Jamie's also been meeting secretly with Kevin to discuss the possibility of a reunion – and it seems K-Fed's warming to the idea.

'Jamie says that Kevin was the love of Britney's life and it was their split that sparked her breakdown,' a close family source tells Now . 'He believes that getting them back together will heal Britney's demons and allow her career to blossom again.'

Kevin, 30, currently has custody of the couple's children Sean, two and a half, and Jayden, 18 months. Jamie understands how much it hurts Britney not to be with her sons and he's already used his influence to negotiate visitation rights for her.

He knows that a reconciliation would mean the end of the emotional tug of war the boys have had to endure.

'In his chats with Britney, Jamie's told her: "Kevin made you the happiest girl in the world. He gave you two beautiful children. You can have that again if you overcome your differences and work things out between you,"' says our source. Now Britney feels that her dad could be right.'

See the full story in Now magazine – out now!