She swims topless with extra after video shoot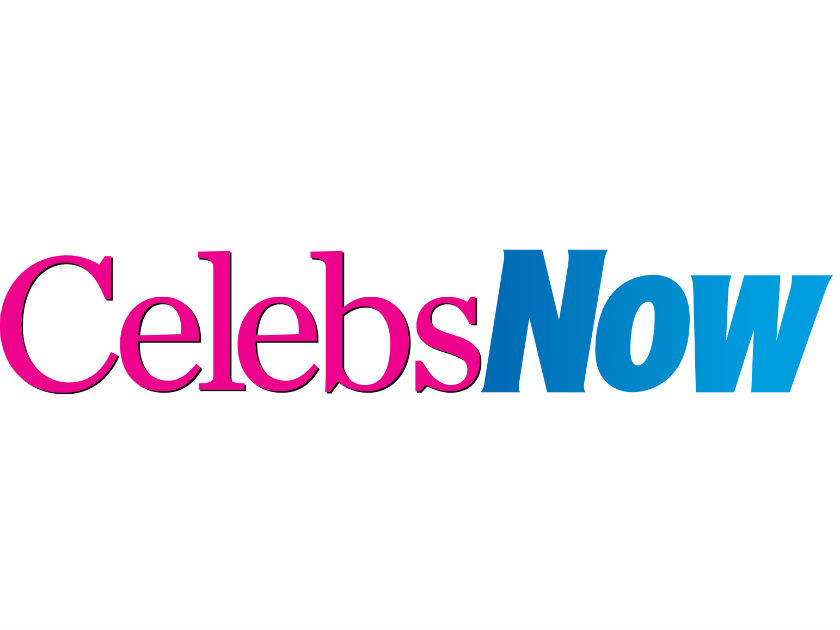 Britney Spears has been snapped frolicking topless in a pool with a stranger.

The pictures show the singer with American student Mike Encinias – who was an extra on a video shoot for her comeback single.

Britney, 25, stripped at a hotel pool and flashed her boobs while playing a game of truth or dare. She passionately kissed Mike in the pool of LA's Standard Hotel.

'Her body was very nice. She's a great kisser – a phenomenal kisser,' he says.

And Mike claims Britney later tried to seduce him in her hotel suite – while wearing nothing but a pair of knickers.

'I found Britney lying on the bed with her knees up and just a pair of pink panties on,' he tells The Sun.


Britney Spears snapped in sexy 'lesbian' clinch>>
Britney Spears wants to pose for Playboy>>
Britney poses topless>>
Britney goes topless for photo shoot>>