She performs impromptu strip before skipping interview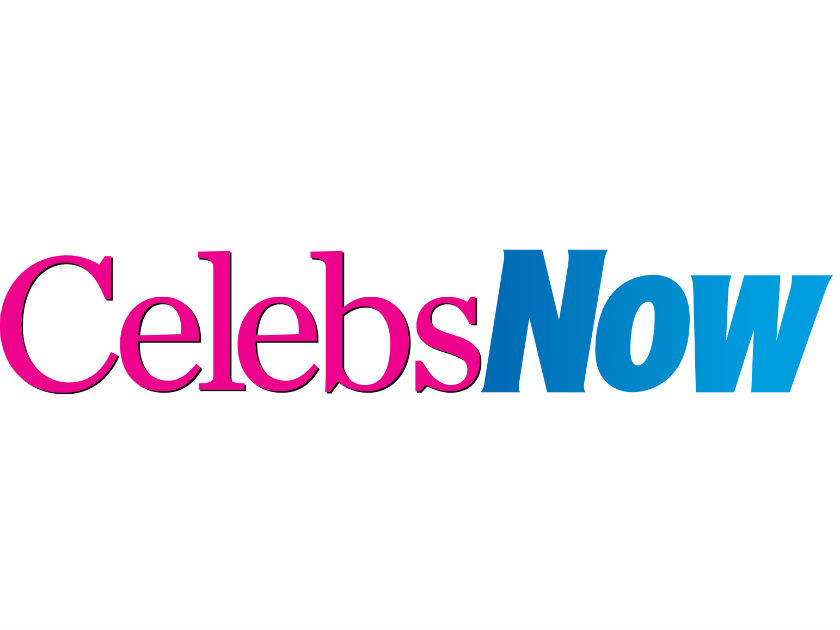 She made a fool of herself on a magazine shoot last month, and now Britney Spears has been at it again.

On a whim, the singer, 25, stripped during a photoshoot for US magazine Allure.

'Britney showed up for Allure's cover shoot on time and ready to work,' editor Linda Wells tells The Sun. 'She was entirely unselfconscious.

'She took off her wig and then stripped down to the waist, for no apparent reason, before sitting for hair and make-up.

'She was agreeable and co-operative but that was the last we saw of her… she missed four appointments for an interview.'

Britney will still grace the magazine's cover in September.