Singer signs deal to promote 'healthy' snacks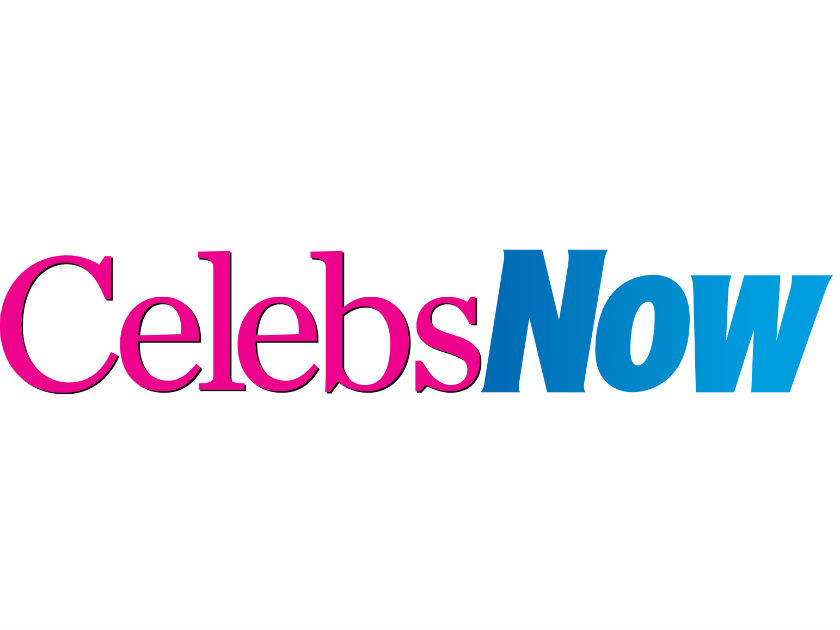 Britney Spears is to launch a range of slimming products.

The troubled pop princess is the inspiration behind the Britney Body range from Baytree Beauty.

'Britney had a mountain to climb after having her two boys so close together and she's done really well,' says a source. 'She's a realistic role model for women.

'Having a size zero stick trying to advise US housewives how to lose weight just won't work.'

Brit, 25, is promoting the healthy snack products, which include low-calorie nibbles to munch on.

'There will be a protein shake, herbal slimming aids and low-calories treats,' the source tells the Daily Star.

'But there will be an emphasis that these things will only work alongside an exercise regime and a sensible eating plan.

'We hope she'll show women everywhere that no matter how bad things get, you can turn a corner.'

Of course, that's all Britters needs to get her life back on track – low-cal crackers.


Suzannah Ramsdale