Heath care professionals say she's fallen into a 'manic state'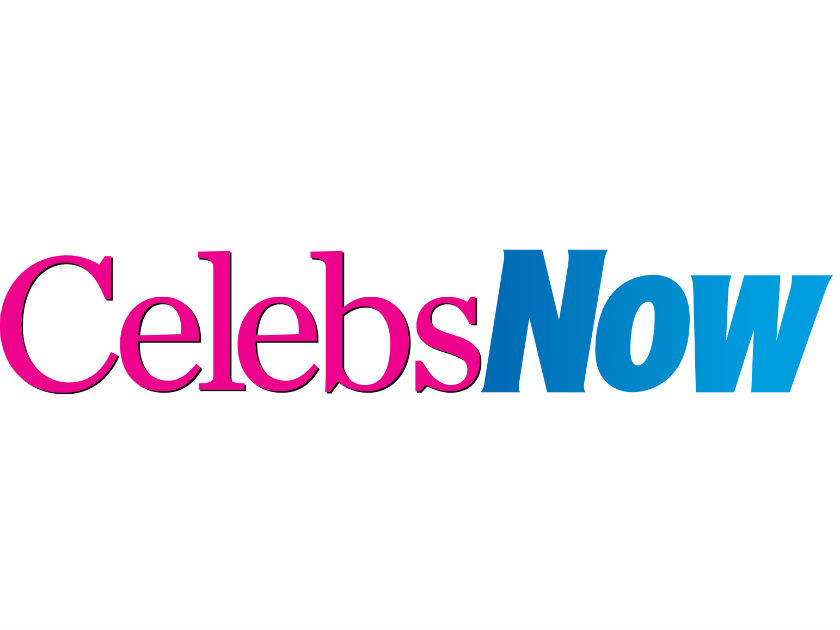 Britney Spears has reportedly been classified as Gravely Disabled – meaning she's unable to take care of basic needs.

The troubled singer was admitted to UCLA Medical Center at 2.15am on Wednesday night, following reports she had tried to commit suicide.

She was sectioned by her psychiatrist on a 3-day US 5150 hold– meaning she is a danger to herself and others.

Brit is now said to have fallen into a 'manic state' due to her suspected bipolar disorder and health care officials say it took her 2 hours to check in because she was so distressed.

The mum-of-two apparently started screaming at her mum Lynne accusing her of deliberately stitching her up.

'The only reason she's admitting me is because she wants to be alone with her boyfriend!' a confused Brit yelled, reports TMZ.com.

'She wants to sleep with my boyfriend!'

Meanwhile, the LA County Superior Court judge – who signed the 5150 hold – is said to be making all the decisions regarding the 26-year-old's medical treatment.

She could be held for up to 14 days.


Judge keeps Britney Spears on 3-day psychiatric hold>>
Britney Spears: They're not sending me to the nut house>>

SHOCK! SEE VIDEO Britney Spears taken to hospital by stretcher >>
Britney Spears breaks down in tears at side of road >>

SEE VIDEO Adnan Ghalib trying to get into Britney's house…


SEE VIDEO of Britney Spears crying after reported fight with Sam Lutfi>>
Adnan Ghalib: I haven't sold Britney out>>
Britney Spears' pal Sam Lutfi grilled by K-Fed's lawyer>>

SEE VIDEO of Britney Spears at sex store…


Britney Spears goes naked on shopping trip>>
SEE VIDEO Britney Spears denies knowing Adnan Ghalib>>
Has Britney Spears dumped paparazzo Adnan Ghalib?>>

SEE VIDEO of Britney Spears denying knowing Adnan Ghalib…

SHOCK PICS Britney Spears proves she's not pregnant>>
News agency writes Britney Spears' obituary>>
OMG! SEE PICS Britney Spears snapped with ring on engagement finger>>
SEE PICS Britney Spears' photographer boyfriend in restaurant row with paparazzi>>
Britney Spears wins big at NRJ music awards>>

Alison Adey