Singer thought to be expecting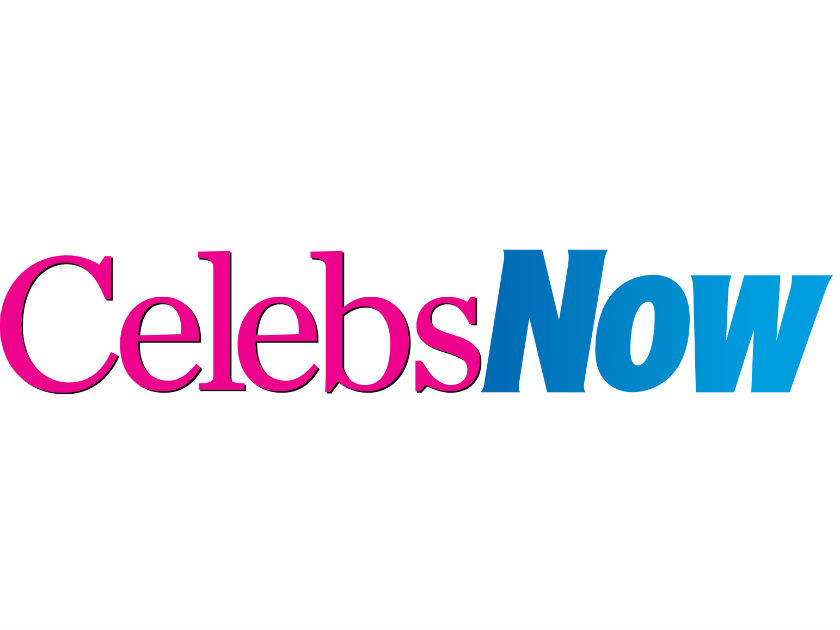 Britney Spears is reportedly pregnant with Adnan Ghalib's baby.

The 26-year-old recently stepped out in a black dress which seemed to be disguising a rounded tummy – and pals reckon she IS expecting.

Brit has been dating paparazzo Adnan since December

'Britney is Adnan's dream come true,' a friend tells Star.

'He knows that if he has a child with Brit, he'll be made for life.'

The Birmingham-born snapper, 35, is said to be thrilled by the news and to have been bragging about being a daddy to family and friends.

Britney is currently fighting for custody of sons, Jayden James, 1, and Sean Preston, 2, who she was briefly reunited with on Saturday.

She lost all visitation rights on the 3 January, when she had a bizarre stand off with ex-husband Kevin Federline's bodyguard, but has been allowed recent supervised visits with her boys.

Meanwhile, police are said to be investigating allegations that Britney was drugged by former manager Sam Lutfi, report E! Online.

Lynne Spears made the claims on 1 February when she also filed a request for a temporary restraining order against him.


Britney Spears snapped with baby bump?>>

Adnan Ghalib: Britney Spears is hoping to get pregnant with my child>>
Britney Spears' dad Jamie frantic to find her>>
Britney Spears has emotional reunion with kids>>
Britney Spears CAN see her sons>>
SEE VIDEO Adnan Ghalib desperate to see Britney Spears>>
Sam Lutfi: Britney's parents want to look like heroes>>
Sam Lutfi banned from seeing fuming Britney Spears>>
Jamie Spears given control of Britney Spears' safety, home and cash>>
Britney Spears' psychiatrist is a caring and kind doctor>>
Britney Spears has been classified as 'gravely disabled'>>
Britney Spears: They're not sending me to the nut house>>
SHOCK! SEE VIDEO Britney Spears taken to hospital by stretcher >>
Britney Spears breaks down in tears at side of road >>
SEE VIDEO of Britney Spears crying after reported fight with Sam Lutfi>>
Adnan Ghalib: I haven't sold Britney out>>
Britney Spears' pal Sam Lutfi grilled by K-Fed's lawyer>>

SEE VIDEO Britney Spears at sex store…

Britney Spears goes naked on shopping trip>>
SHOCK PICS Britney Spears proves she's not pregnant>>
News agency writes Britney Spears' obituary>>

Alison Adey