Troubled star wants to be back in control of her life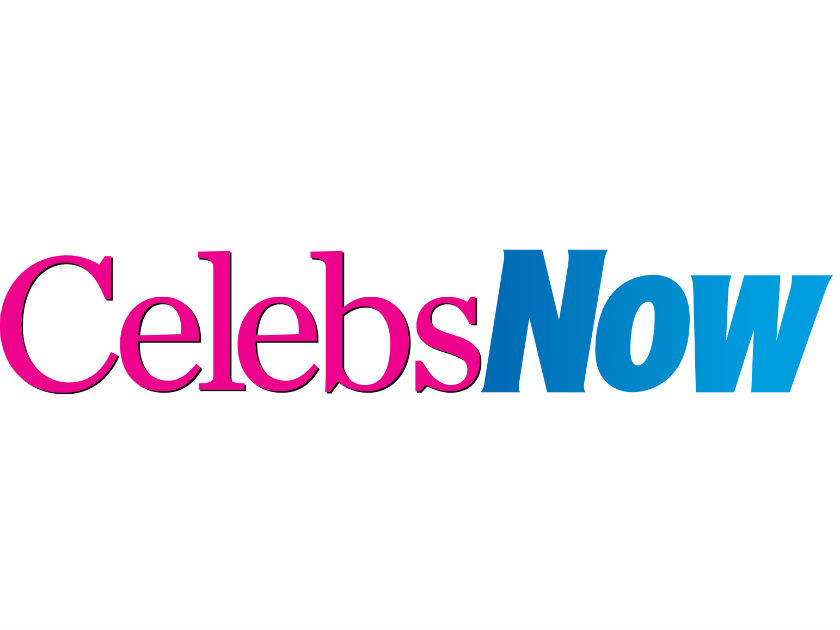 Britney Spears has told her dad to get out of her life and accused him of taking all her money.

The 26-year-old, who has an estimated £50 million, has been given an allowance of £750 per week under the rules of her father Jamie's court-approved conservatorship, which gives him control of her finances.

Jamie, 59, is allowed to pay himself £1,250 a week as her conservator and that's what's caused Britney to finally snap.

She feels, wrongly, that she's being robbed by her own dad. After hearing of her allowance from her lawyers last week, Britney refused to travel to court and instead called her dad, screaming: 'I want my f***ing life and my f***ing money back!'

The star believes she's now well enough to cope and resents the fact that her dad holds the purse strings.

A source close to Britney tells Now: 'The call to her dad was Britney at breaking point. She demanded her life back, but that's not her call. It's down to the judge.'

Britney's relationship with her family has grown increasingly difficult over the past fortnight
Her mood hasn't been helped by her weight gain after doctors increased her dosage of antidepressants. The drugs have led Britney to balloon by almost a stone, sparking unfounded rumours that she's pregnant.

'Britney feels she's totally alone and that no one's looking out for her best interests – not
even her family,' says our source.

See the full story in Now magazine – out now!