Ex-bodyguard says mum-of-two is 'out of control'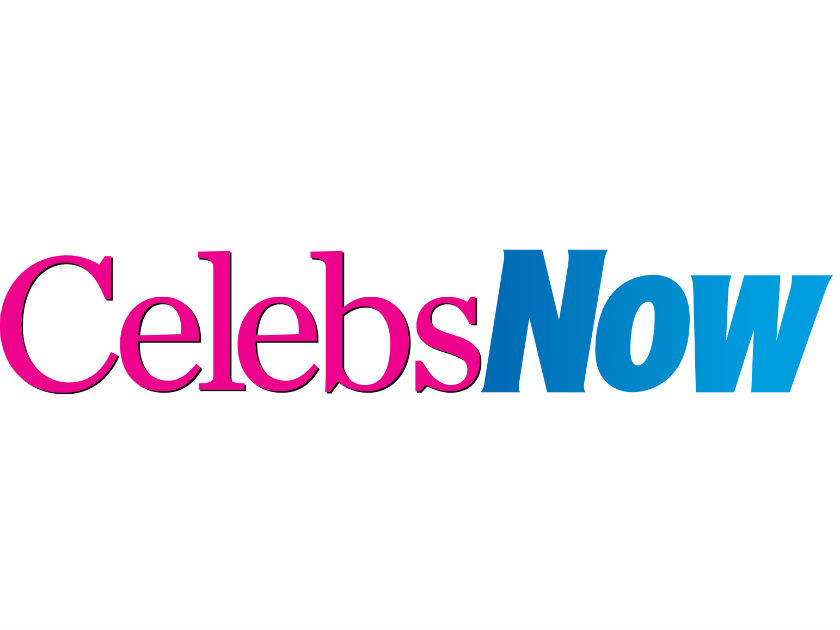 Britney Spears almost died of a drug overdose, alleges her former bodyguard.

Ex-minder Tony Barretto, 27, claims the fallen pop princess got into difficulties after bingeing on cocaine and crystal meth earlier this year.

'I couldn't believe what I was seeing,' says Tony.

'Britney was completely out of it. She was distraught, crying. She looked so ill. We tried to speak to her. We were panicking. We thought she would die.'

To make matters worse, the Class A craziness is alleged to have taken place a matter of hours before Britney's comeback show in May – and less than a fortnight after the Toxic singer left rehab.

Thanks to Tony's help, he says, Britney somehow managed to take the stage but was universally panned for her shambolic performance by both critics and fans.

'Britney's out of control and needs help,' Tony tells the Daily Mirror.

'She's not a good mother. With her drug and booze issues, her home is no place for kids to be raised.'

Britney, 25, sacked Tony when he failed to pick her hat off the floor earlier this year.

An LA judge has also ordered her to have twice-weekly drugs tests to stand any chance of keeping sons Sean Preston, two, and Jayden James, one.

Tony Barretto's claims have not yet been substantiated, nor has Britney had the chance to respond.

Phil Boucher