A medical condition could be causing her wild behaviour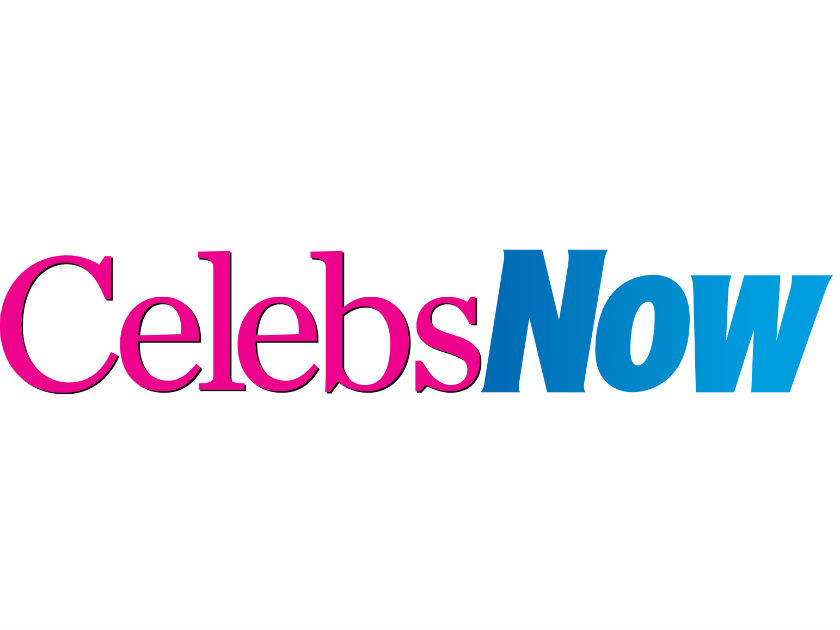 Poor Britney Spears' world is now totally out of control.

Her disastrous performance at the MTV Video Music Awards in Las Vegas was universally panned and her behaviour is so erratic, medical experts believe she could have bipolar disorder.

'It's a serious disease that needs immediate treatment and expert advice,' says GP and author Dr Carol Cooper.

Britney's ill-fated appearance at the MTV Awards came after a three-day bender with P Diddy, Paris Hilton and 50 Cent.

According to one insider, 25-year-old Britney was so drunk at Caesars Palace's Pure nightclub that she fell flat on her face and another source claimed she was 'totally out of it'.

The day after the awards, the mum-of-two was photographed with no knickers on – again.

Child lawyer Jenny Beck tells Now: 'If bipolar disorder is left untreated and proves to be potentially dangerous to the children, then it becomes a problem in the eyes of the law.'

See the full story by Chris White in Now magazine – out now!