Singer struggles to cope with marriage breakdown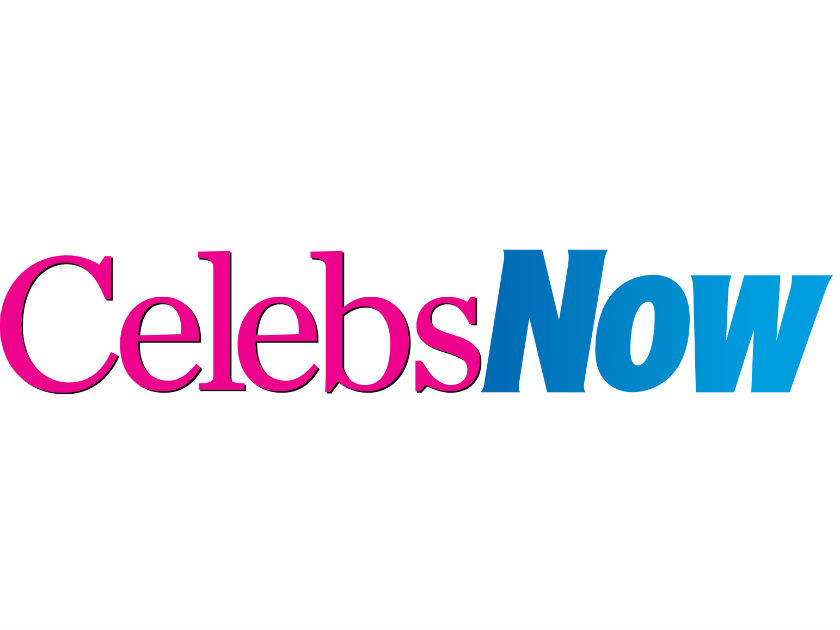 Britney Spears' ex Isaac Cohen has said the singer is still struggling to cope with the end of her marriage to Kevin Federline.

The male model, 25, enjoyed a whirlwind six week romance with Britney, also 25, which came to an end last week.

But instead of feeling bitter, Isaac says his heart goes out to the star who he started dating in December.

'By the time I met Britney she was burnt out,' he told the News Of The World. 'She knew she had been drinking and partying as a way to try to banish the bad stuff from her life.

'Far from the trashy drunk, I saw a very shy, sweet girl who was just desperately sad about what happened with her marriage.

'Yes, she enjoyed Jack Daniel's but she was trying not to get in the state she had been in with Paris. Her boys mean everything to her and she worried she might lose them in a custody battle.'

Poor Britney. At least this break up seems to be amicable.