Justin Timberlake supports his ex's decison to chop off her hair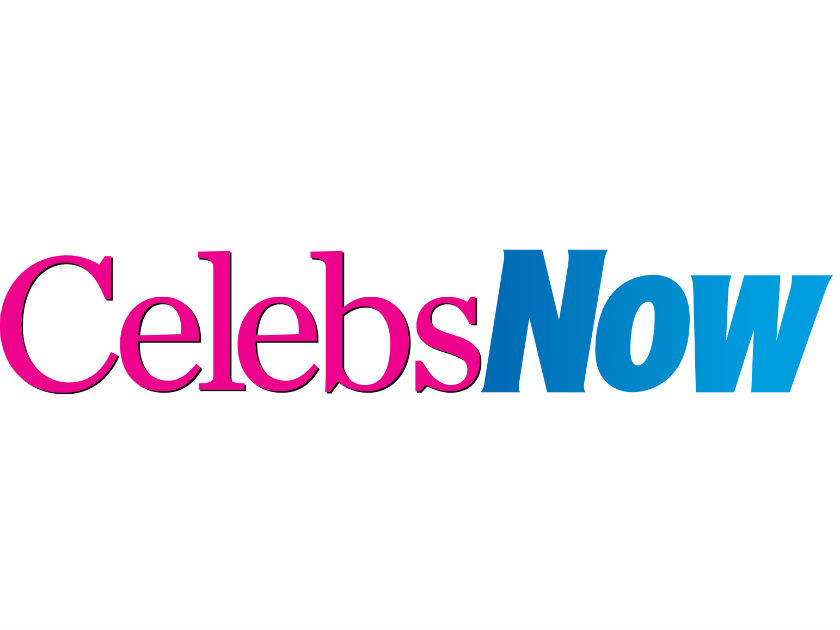 Britney Spears' random new haircut has got an unlikely fan – her ex, Justin Timberlake.

The 26-year-old Sexyback singer, who was Brit's first boyfriend, claims she's just giving herself a fresh start.

'It was a smart choice, she is starting over, cleaning herself up,' he says. 'It was something you wouldn't expect most people to do so she is taking a chance.'

Too right, JT. The cropped look might work for you but we can't help but think even with her beautiful features 25-year-old Britters struggles to pull it off.

Still, we're giving the trousersnake serious brownie points for being so nice.
See our new Celebrity Spy photo galleries – which star's just done what and where?>>