Singer spends time with Lynne Spears in LA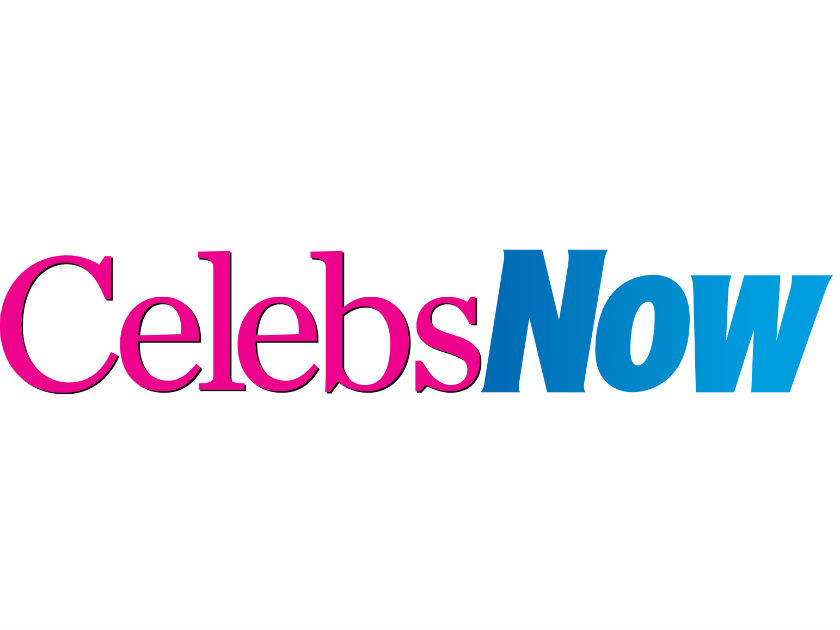 Britney Spears spent a day with her family at the weekend, as mum Lynne helped her look after her sons on an overnight visit.
Mum and daughter seem to have put their differences aside as they spent the day shopping and enjoying a lunch of sushi and salad with friends.
'Britney walked in with a big smile and introduced her mom to the staff,' an observer tells People.
'She looked gorgeous, and I've never seen her in a better mood. She was laughing the whole time she was here. Britney seemed to have the best time hanging out with her mom and friends.'
The pair fell out last year after it was alleged that Lynne had taken the side of Britney's ex-husband Kevin Federline, 30, in their battle for custody of their boys Sean Preston, 2 and Jayden James, 1.
Britney, 26, and K-Fed are due back in court today to discuss access arrangements.