Star might be a bit under the weather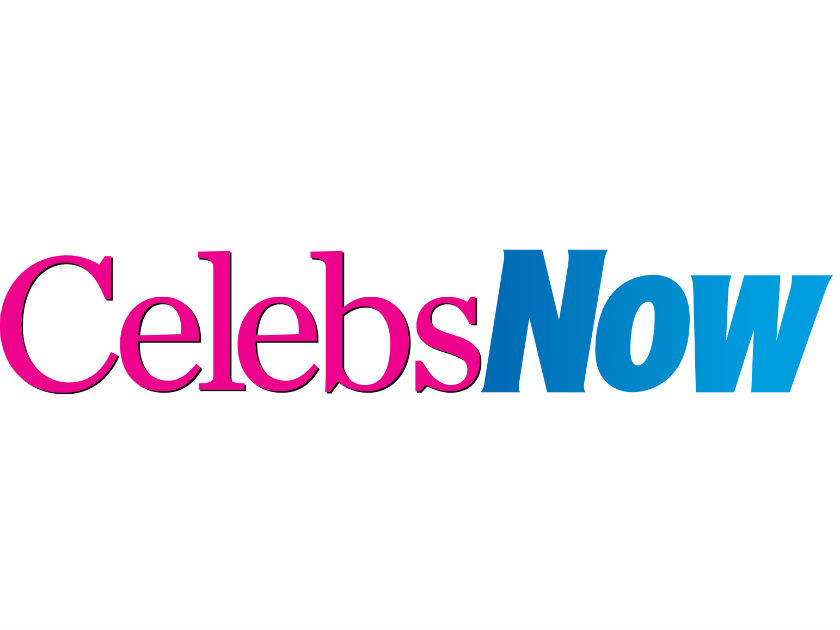 We hope Britney Spears isn't coming down with something just before her comeback performance this weekend.

The troubled singer was seen holding a mystery bottle of prescription pills as she went shopping in Beverly Hills yesterday.

Britney, 25, is due to perform new song Gimme More at the MTV Video Music Awards on Sunday.

'I wanted to start the show in a very big and dramatic way, and she's the one to do that,' VMA executive producer Jesse Ignjatovic tells the Daily Mail.

'She'll captivate everyone, and set the tone for rest of the night.'

We can't wait!




Suzannah Ramsdale