Shocking rumours about singer's sex life are strenuously refuted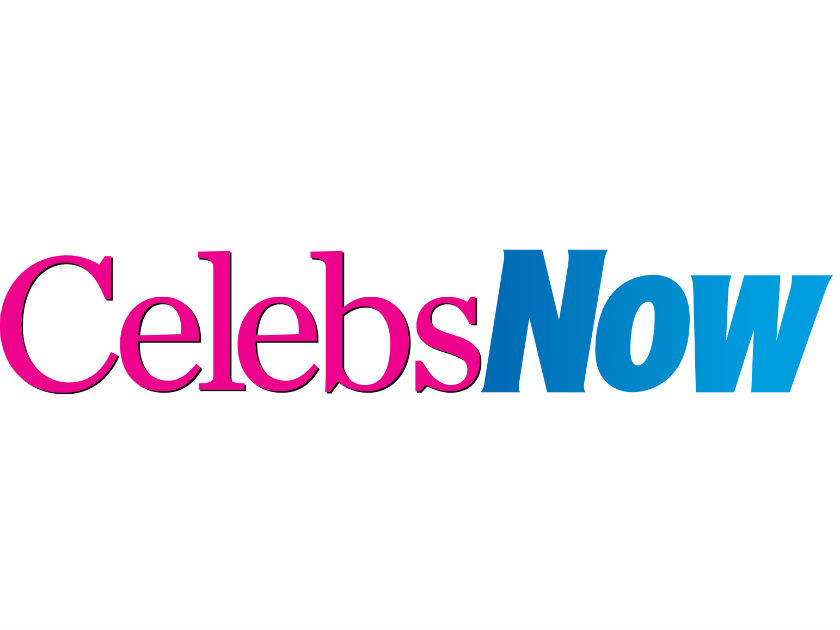 Rumours that Britney Spears enjoys group sex with girls have been vehemently denied by the singer.

The 25-year-old star, who's currently divorcing the father of her two children Kevin Federline, is thought to be furious over claims that she likes being with women.

In an interview with US mag In Touch rap singer Omar Sharif, who's mates with K-Fed, said: 'Britney was into threesomes and girls. There was tons of porn in the house – but it was mostly Britney's.'

But Gina Orr, spokesman for Britney's record label Jive, said in a terse statement: 'It's not true.'

Brit has indulged with an on-stage snog with Madonna at the 2003 MTV awards and has recently been snapped holding hands with new best friend Paris Hilton.

Still, this hardly makes her a lesbian. Who wouldn't kiss the queen of pop if they had the chance?