Singer doesn't recognise Victoria Beckham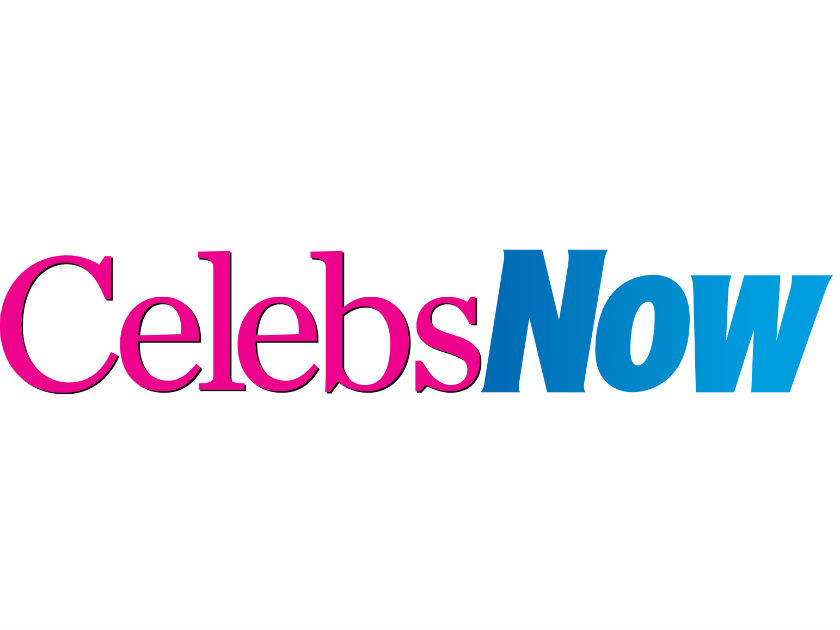 It seems Britney Spears hasn't been keeping up with Hollywood gossip.

The singer, 25, failed to recognise Victoria Beckham, 33, or hubby David, 32, when she was dining at the same restaurant last Tuesday.

'They bumped into each other in the Chateau Marmont,' a source told The Sun. 'Victoria said: "Hi Britney. I'm Victoria from the Spice Girls." But Britney had no idea who she was. She looked at her with a vacant and bemused expression and walked away.'

Maybe Brit's too young to remember the Spice Girls?