It's growing back strawberry blonde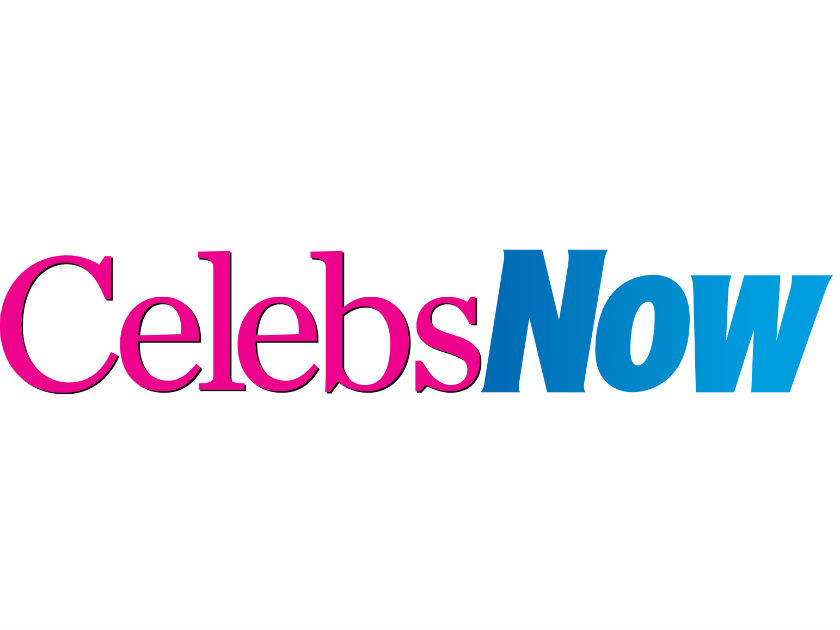 Since she shaved her scalp six months ago, Britney has been hiding her head under wigs and hats.

But the troubled 25-year-old let it all hang out while cruising in a convertible around LA's plush Bel Air district last week.

She was showing off her natural, strawberry-blonde locks – which you can see peeking out from under her wig and hat in this picture.

Britney's comeback isn't just confined to her hair. She's recorded a new album, shot a music video and agreed to perform at the MTV Music Video Awards in Las Vegas on 9 September.

Even Britney's custody battle with ex-husband Kevin Federline, 29, could be turning in her favour. It seems she's prepared to make further claims about her ex's drug use, drinking, gambling and infidelity.

See the full story and Britney without hat and wig in Now magazine – out now!