Singer puts partying on hold to relax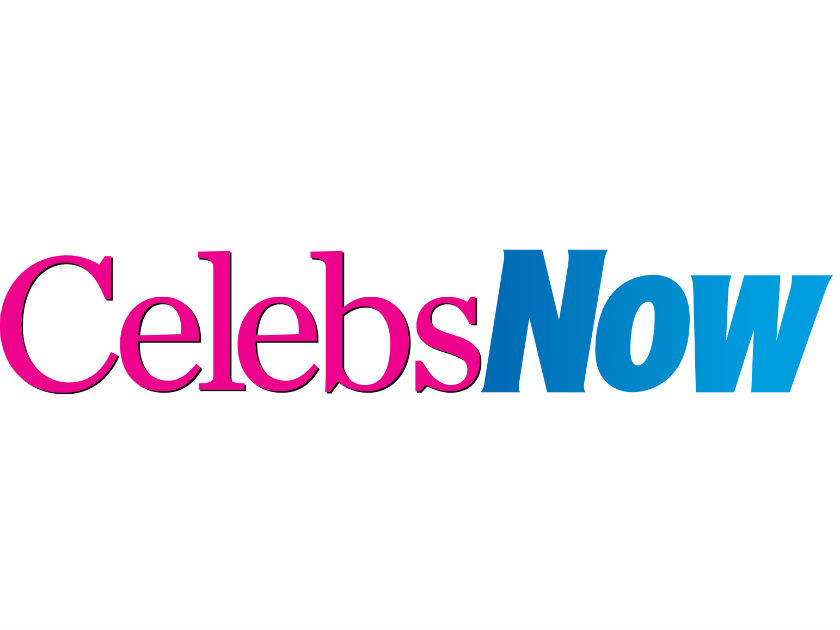 Britney Spears has checked herself into a health spa to recover from her New Year's Eve big night out.

The singer, 25, collapsed in a Las Vegas nightclub while welcoming in 2007 and had to be carried out by her minders. But her aides insist she hasn't had a cocktail too many – she had merely fallen asleep.

Even so, it seems that non-stop partying is taking its toll on Brit who's New Year's resolution is to take more care of herself.

And on New Year's Day she checked herself into the five-star Sanctuary spa in Arizona.

Lucky girl. The rest of us only had returning to work to help us through our hangovers.