Court documents reveal singer doesn't save or invest any money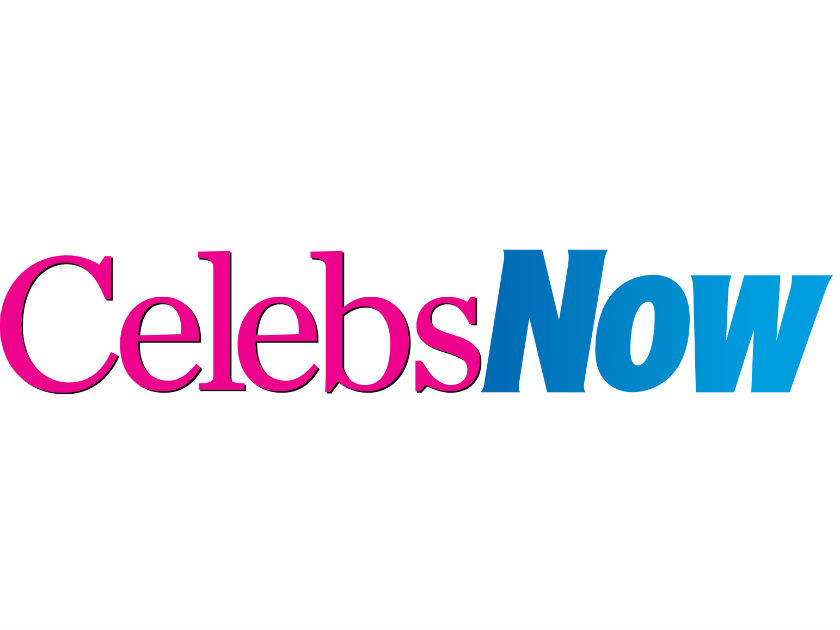 Britney Spears spends £8,000 a month on clothes and £50,000 on entertainment, gifts and holidays.

Her phone bill comes to £1,250 and £2,500 also goes on dining out, which may come as a surprise to the photographers who constantly snap her scoffing burgers and milkshakes in fast food restaurants.

Court documents filed for her custody dispute with Kevin Federline have revealed that Britney, who earnt £354,000 a month in 2006, likes to live for the day.

None of the 25-year-old's income goes on education, savings or investments, but she does donate £250 a month to charity.

Ex-husband Kevin Federline, 29, receives £7,500 a month in child support and £10,000 in spousal support, although the spousal support will come to an end this month.

This week it was ruled that Britney would only be entitled to three monitored visits a week with her two sons, Sean Preston, 2, and Jayden James, 1, after her parenting coach Lisa Hacker submitted a damning report.

'It seems that her choices are dependent more upon what she wants to do at any given time rather than what would be more enjoyable for the children,' Lisa said in her assessment.

Jennifer Harrison