She gets fed up with French Maid's outfit so ditches it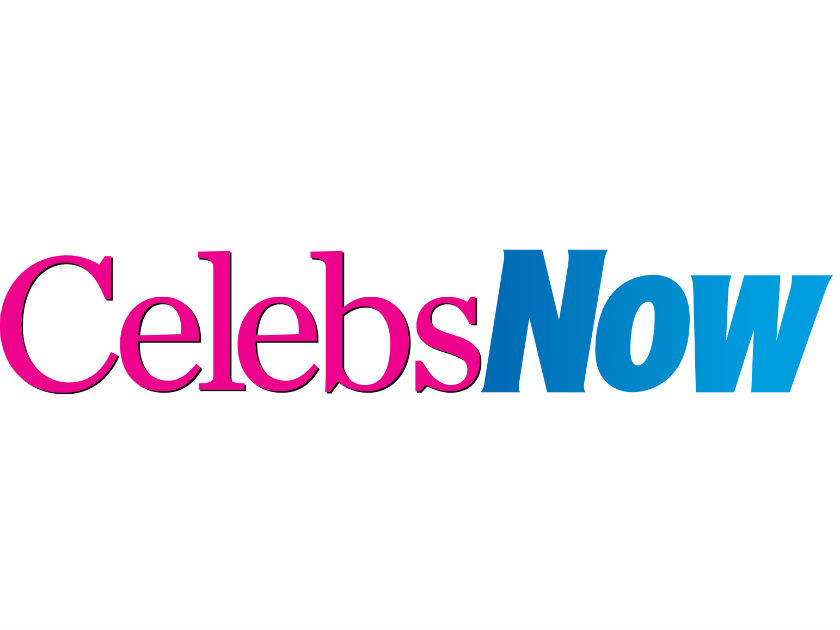 Oops! Britney Spears has done it again.

She's reported to have stripped down to her knickers to swop clothes with a stranger at Hollywood nightspot Winston's.

The mum-of-two arrived at the club wearing a French maid's costume, but decided that she didn't much like her look and asked a shapely barmaid to exchange outfits.

'Britney turned to the bartender, who was wearing a low-cut black dress, and said: "You have nice tits! Mine are all saggy",' an onlooker tells US OK!. 'The bartender felt that she had no choice but to comply.'

As the night wore on, Britney is reported to have dirty-danced on a table to her single Gimme More.

Hmm…wonder if that French maid's costume will turn up on eBay.


Britney Spears snapped in sexy 'lesbian' clinch>>