She's said to be planning vanishing stunt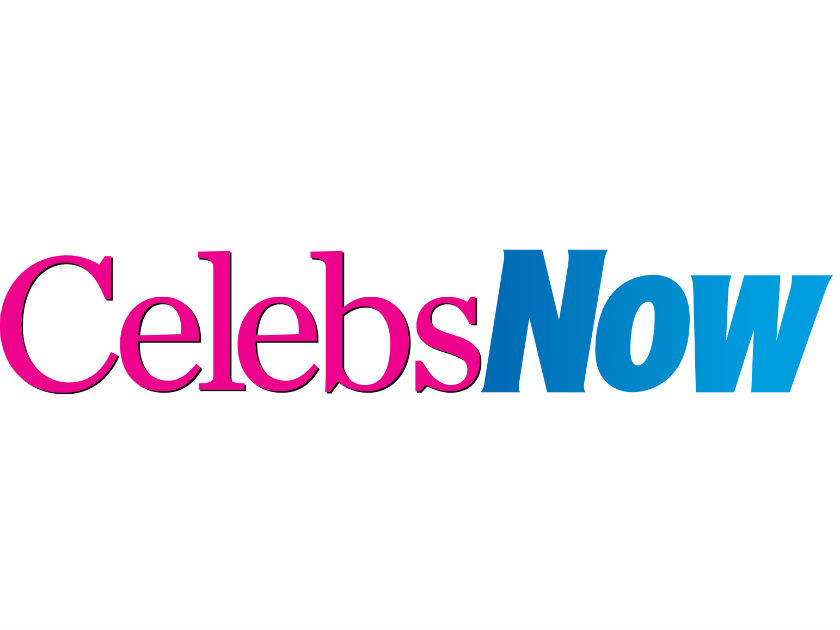 After being 'spotted' in a Belgian restaurant while she was actually at home in LA, it's now claimed Britney Spears is set to come to Britain with her kids.

The singer, seen out in Hollywood this week with another mystery dinner date, is currently battling ex-husband Kevin Federline, 29, for custody of 23-month-old Sean Preston and Jayden James, 11 months.

'She thinks her only hope is to move to London and start afresh,' a source tells US OK! 'She wants those boys more than anything in the world and it's heart-breaking.'

Britney, 25, would be unable to take the kids out of the US without Kevin's permission so sources claim she'll do a dramatic disappearing act – masterminded by magician Criss Angel – after her performance at the MTV Video Music Awards.

Umm, we think gossip-mongers have watched The Sound Of Music too many times.

No doubt we'll hear next that Britters intends to lead her kids through the snow over the Austrian Alps singing The Hills Are Alive With The Sound Of Music.

Then she could pop up in London's West End and take over the role of Maria from Connie Fisher.


Britney Spears parties with Criss Angel >>
Kevin Federline: I want £16 million and the kids >>