Singer buys luxury £3 million home in California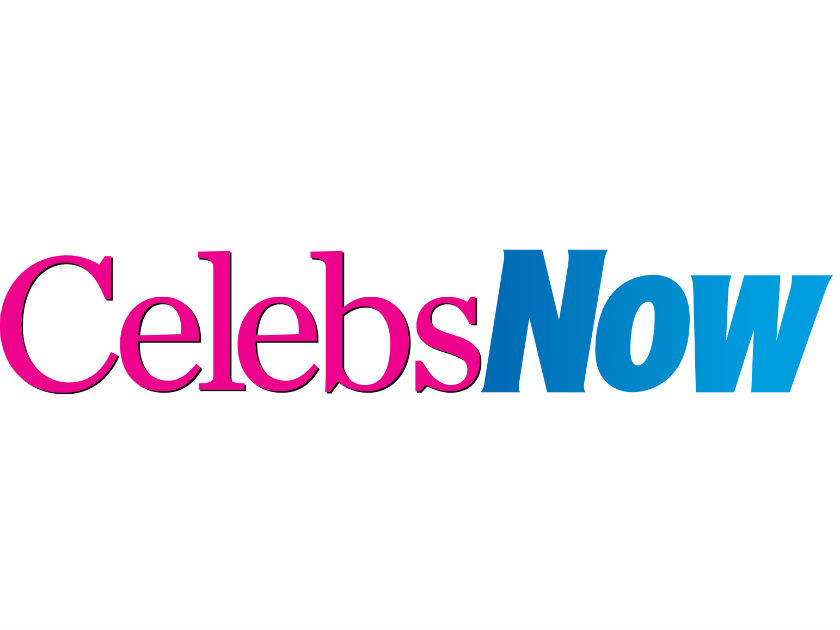 Britney Spears has bought a stunning 5,785 sq ft mansion in California, which she plans to share with her mum and dad.

The singer, 26, is thought to have fallen in love with the £3 million property last year and insiders say it's the perfect hideaway for her.

'Brit is thrilled and can't wait to move in,' a friend tells the Daily Star Sunday.

'It will be virtually impossible for paparazzi to spy on her.'

The luxury 5-bed home has its own security gatehouse, a Irish-themed bar, a pool, spa and 6 bathrooms.

Britney's dad Jamie and mum Lynne are said to be planning to move in while they take care of her estate, finances and wellbeing.

Jamie, 55, was granted legal control over his daughter's assets in February. He will remain in control until 31 July, when a court will review the order.

Meanwhile, Amy Winehouse is also keen to escape the paparazzi. She's said to be on the hunt for a country farmhouse in Berkshire.


Britney Spears forced to sell some of her cars
Jamie Spears to remain in control of Britney's affairs until July>>
Sam Lutfi to be investigated by police >>
See Britney Spears walking into a metal bar in this video>>
SEE PICS of Britney Spears' 'baby bump' is getting bigger>>
Britney Spears snapped with baby bump?>
Britney Spears not pregnant – she goes out with bloodstained knickers on show>>
Adnan Ghalib: Britney Spears is hoping to get pregnant with my child>>
Britney Spears has emotional reunion with kids>>
Britney Spears CAN see her sons>>
Sam Lutfi: Britney's parents want to look like heroes>>
Sam Lutfi banned from seeing fuming Britney Spears>>
Jamie Spears given control of Britney Spears' safety, home and cash>>
Britney Spears' psychiatrist is a caring and kind doctor>>
Britney Spears has been classified as 'gravely disabled'>>
Britney Spears: They're not sending me to the nut house>>
SHOCK! SEE VIDEO Britney Spears taken to hospital by stretcher >>
SEE VIDEO of Britney Spears crying after reported fight with Sam Lutfi>>
Adnan Ghalib: I haven't sold Britney out>>
Britney Spears' pal Sam Lutfi grilled by K-Fed's lawyer>>
Britney Spears goes naked on shopping trip>>
SHOCK PICS Britney Spears proves she's not pregnant>>
News agency writes Britney Spears' obituary>>



Alison Adey