As they return to Las Vegas, who'll come out on top?

In just one week, Britney Spears will return to Las Vegas to take up her residency at Planet Hollywood. But Jennifer Lopez also has a deal at the same venue and was crowned 'the queen of Vegas' when her sold-out shows began in January, so now Britney's competing for ticket sales with J-Lo. The pair have alternated playing the slot for five months, but Now can reveal that Britney, 34, has spent her two-month summer break plotting to take 46-year-old Jen's crown. And she's not taking any chances.
READ ALL THE LATEST CELEBRITY NEWS AND GOSSIP HERE!
'Jen's success has affected Britney's confidence,' one of Brit's entourage tells Now. 'But she's competitive and won't be beaten. Britney's told her team she wants everything bigger, bolder, better and sexier – there's no room for any imperfections. She's aiming higher than ever and telling the staff to do the same. She's even banned them from sex, drinking and gambling as part of their contract to deliver the goods for the show. For Britney, failure is definitely not an option.'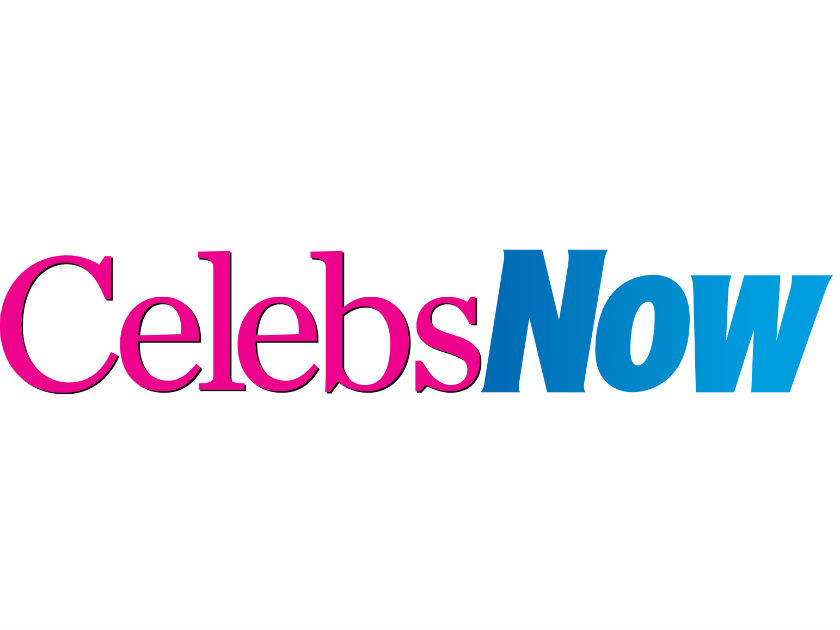 Britney's playing more shows than Jen, but is paid less – earning $310,000 (£212,000) per show compared to Jen's $350,000 (£240,000) – and it's driving her to put on better performances.
UH-OH, BRITNEY SPEARS IS BACK IN THE COURTROOM
'Britney wants to be seen as the top diva in Vegas and won't settle for anything less than a triumph over Jen,' says our insider. 'It would be the ultimate prize for her. She's already proven she's worth it financially by raking in more than Celine Dion, but now the aim is to kill it on stage even more than J-Lo. This isn't about liking J-Lo or not. For Britney, it's a matter or personal pride and being hungry to prove she's at the top of her game.'
WATCH: Britney Spears has changed a lot over the years…