What an incredible night!
Sadly, the BRIT Awards are over for another year – and what an show it was! There were tears, costume changes galore, excellent performances and even a little bit of nudity…what more could you want?
Adele was the night's big winner, walking away with four of the five BRITs she was nominated for, but there were also major wins for Justin Bieber and Coldplay.
For a handy watercooler recap, look no further. Here are all the night's best bits – let us know what moments you loved @CelebsNow!
More: You'll NEVER guess who was flirting with Cheryl at the BRITs… 
In pics: All the red carpet looks from The Brit Awards 2016
Rihanna and Drake got a little saucy on stage
There were fears that Rihanna wouldn't be able to perform at the BRITs after bronchitis forced her to cancel on the GRAMMYs earlier this month. Yet lo and behold, RiRi took the O2 stage by storm with two songs.
First, she introduced us to track Consideration, a cool collaboration with up-and-coming artist SZA before moving on to her summer-ready smash Work – and look who she brought out?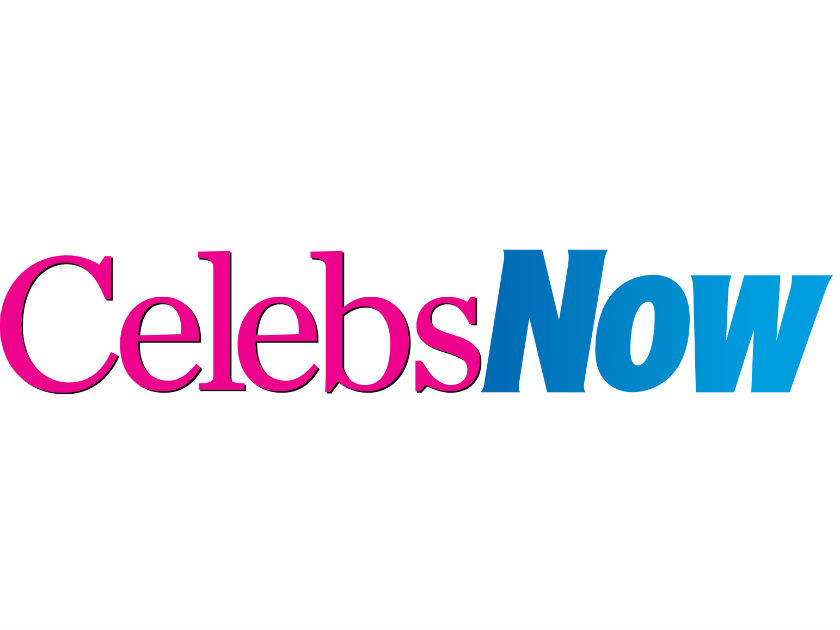 It's only Drake! We'd had an inkling he'd show up after seeing these two partying in London earlier this week, but it didn't stop us all from screaming and jumping up to copy their *steamy* moves.
Little Mix completely slayed their performance
Not bad at all for a BRITs debut, girls! Especially after what Perrie Edwards and Jesy Nelson said about their nerves before the show…
And as it turns out, they had nothing to worry about, because their performance was SO. GOOD. They may have gone home empty-handed, but totally knocking the socks off a crowd like that, on such a large scale is one hell of a consolation prize! Well done girls!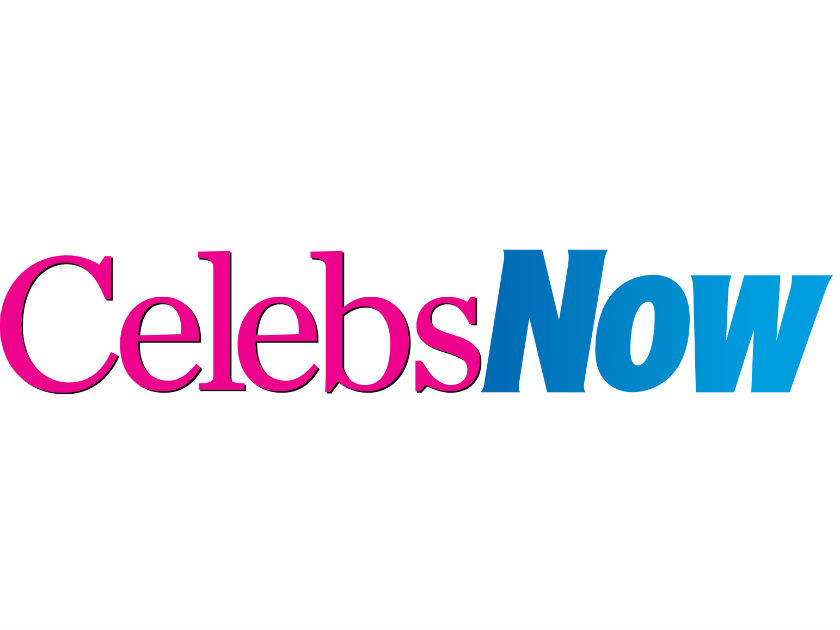 In pics: See Jesy Nelson's INCREDIBLE body transformation
David Bowie received a lovely tribute
The most sombre moment of the evening happened during a tribute to the late, great, David Bowie, who passed away in January. He posthumously received the British Icon Award – and really, who else deserved it more?
Annie Lennox and Gary Oldman spoke some touching words about Bowie, before Lorde gave a great rendition of Life On Mars.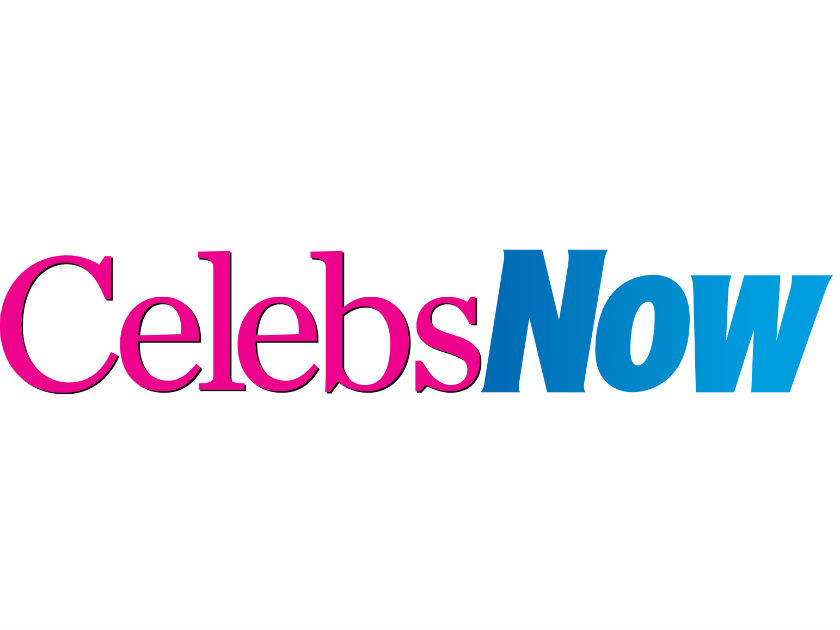 One Direction thanked their fans
1D won the Brit Award for British Artist Music Video of the Year, beating strong competition from the likes of Little Mix and Years and Years. And Louis Tomlinson knew just who to thank first: 'Times like these, we realise we have best fans in the world.'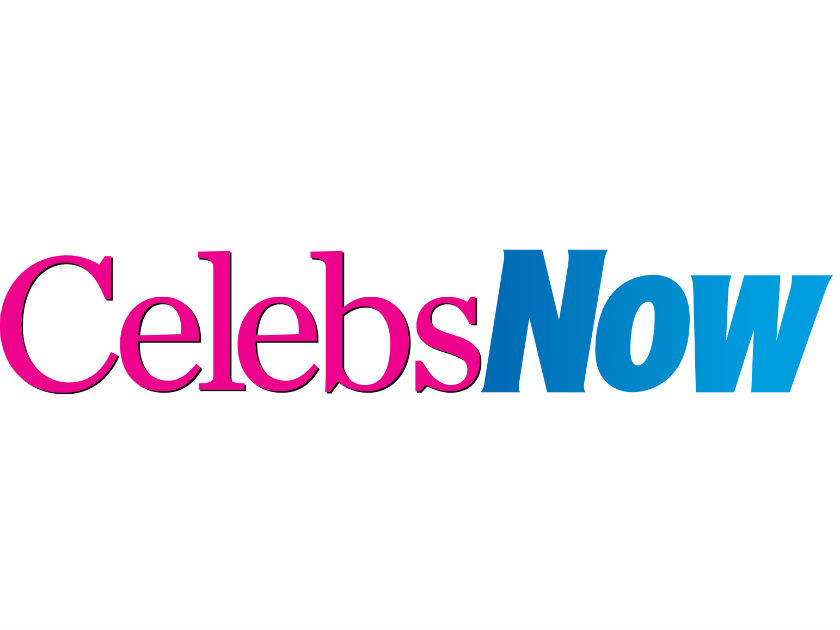 And Directioners all over the world let out a simultaneous: 'you're welcome.'
More: Liam Payne, do you have something to tell us?!
Adele's swearing – and some emotional speeches
During her acceptance speech for Global Success, Adele let slip an 'f-bomb' that didn't quite escape the controllers muting attempts…oops!
More: The emotional reason behind Adele's tearful breakdown at the BRITs 
More: Adele dedicates her BRITs moment to Kesha and her ongoing legal battle
But if Major Tim Peake had given us an a major award like that, all the way from the International Space Station, we'd probably have said a lot worse.
And then, Adele had a right old blub – bless 'er. Read the speeches here…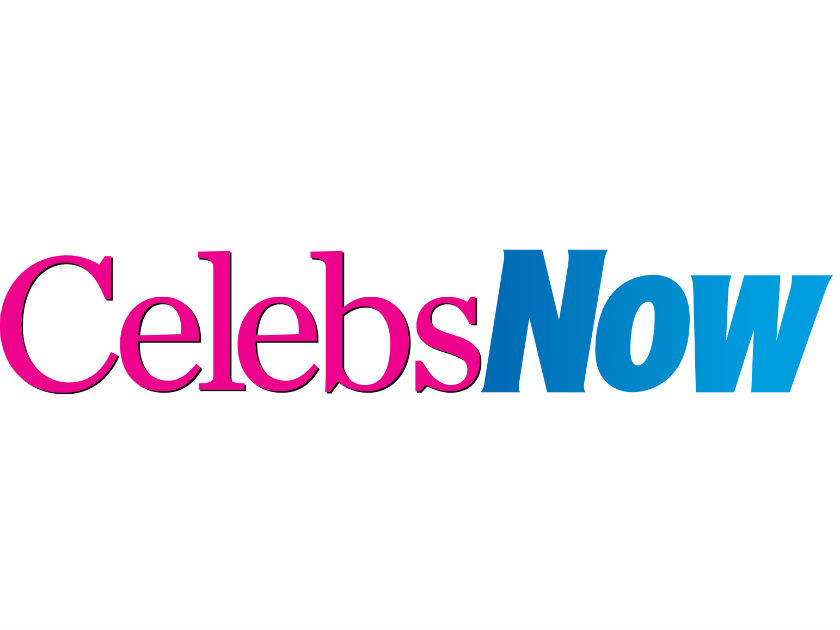 Coldplay won their ninth Brit Award, making them the biggest winning band ever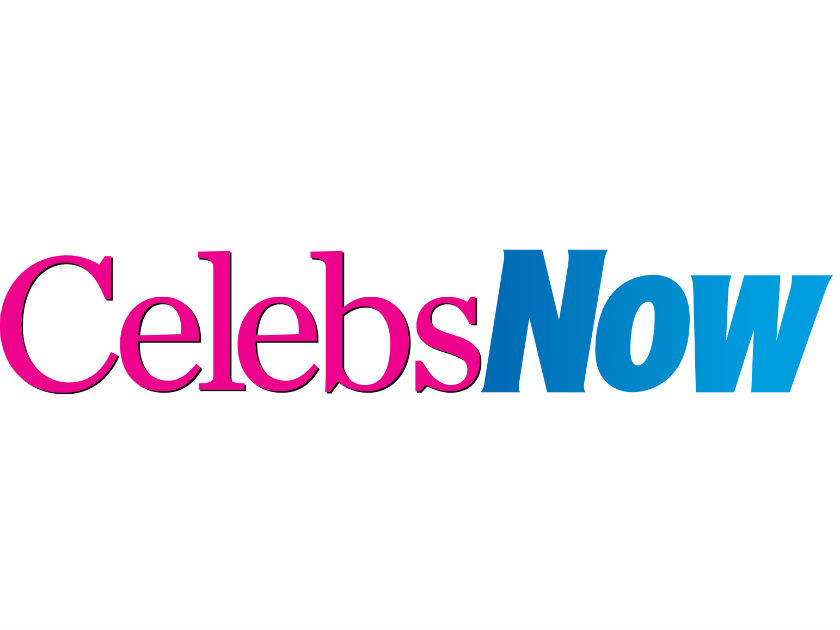 (Congrats, fellas – but will someone please get Chris Martin a new top?)
Adele also brought the proverbial house down with her show-closing performance of When We Were Young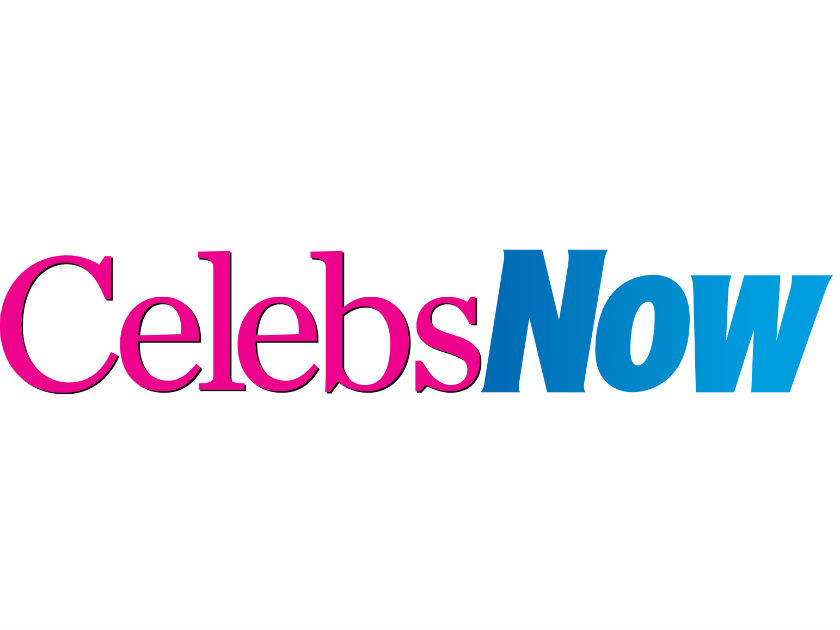 And someone turned up without her clothes – and Ant looked completely fine with that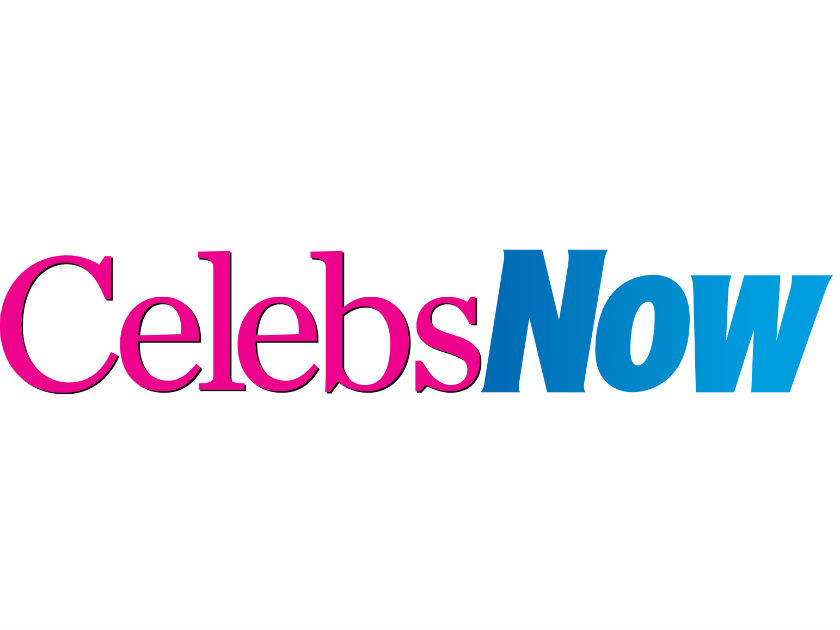 Until next year, BRITs!
The winners in full:
British Female Solo Artist: Adele
British Male Solo Artist: James Bay
International Group: Tame Impala
British Single: Adele – Hello
British Group: Coldplay
International Male Solo artist: Justin Bieber
International Female Solo Artist: Björk
British Breakthrough Act: Catfish and the Bottlemen
BRITs Global Success Award: Adele
British Artist Video Of The Year: One Direction – Drag Me Down
MasterCard British Album Of The Year: Adele – 25